Ruskin always intended that this eclectic collection should be used as an inspiring and creative tool. He amassed the manuscripts, minerals, watercolours and drawings to reveal connections between nature and art, and to encourage the inventiveness of artists and craftspeople. Most importantly, he wanted it to open our eyes to beauty in the everyday world. Today, in the C21st, the collection he gave Sheffield remains open in the heart of the city, for free, for everyone.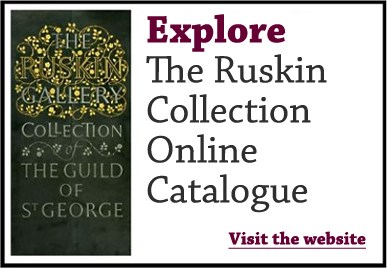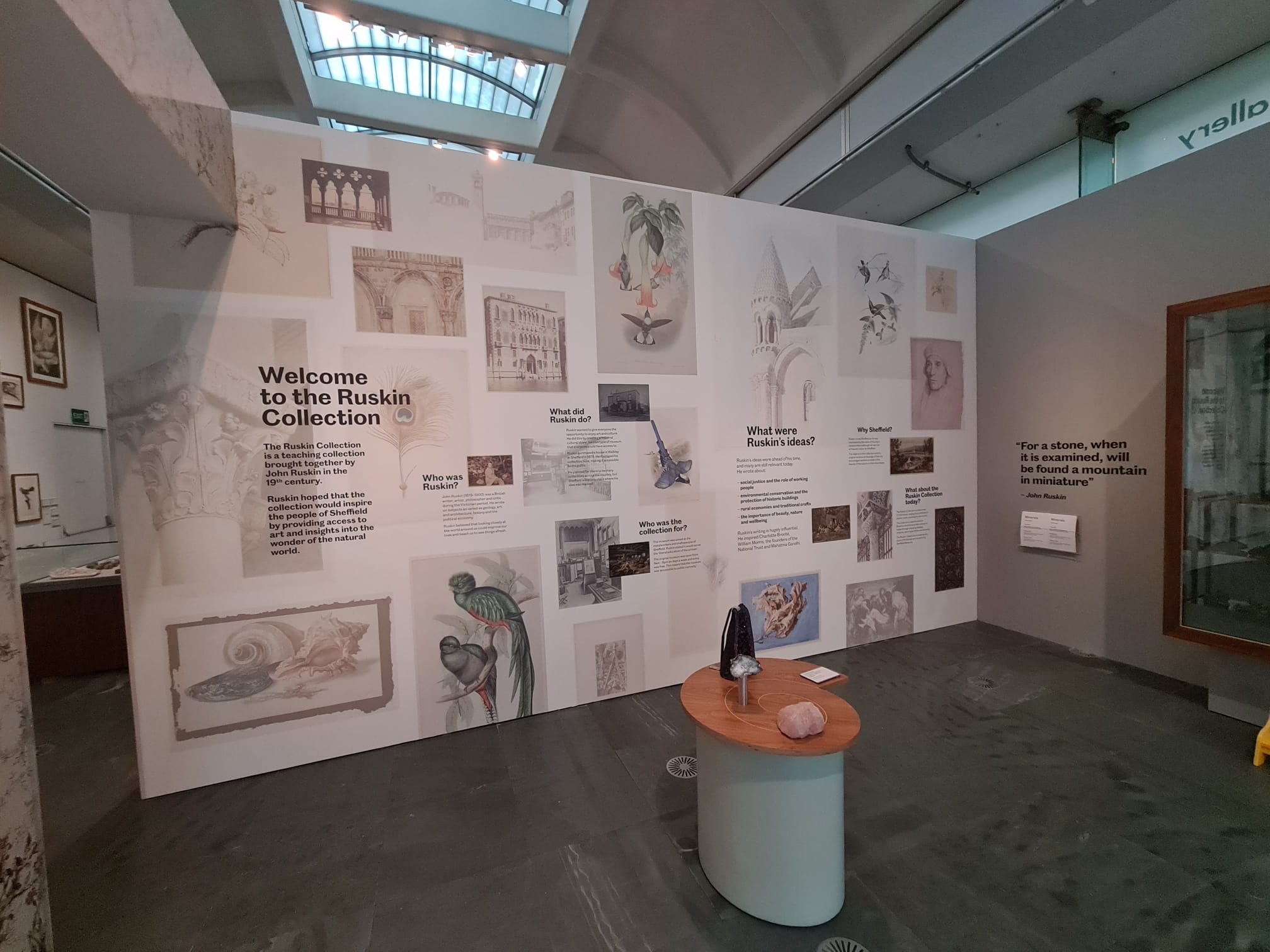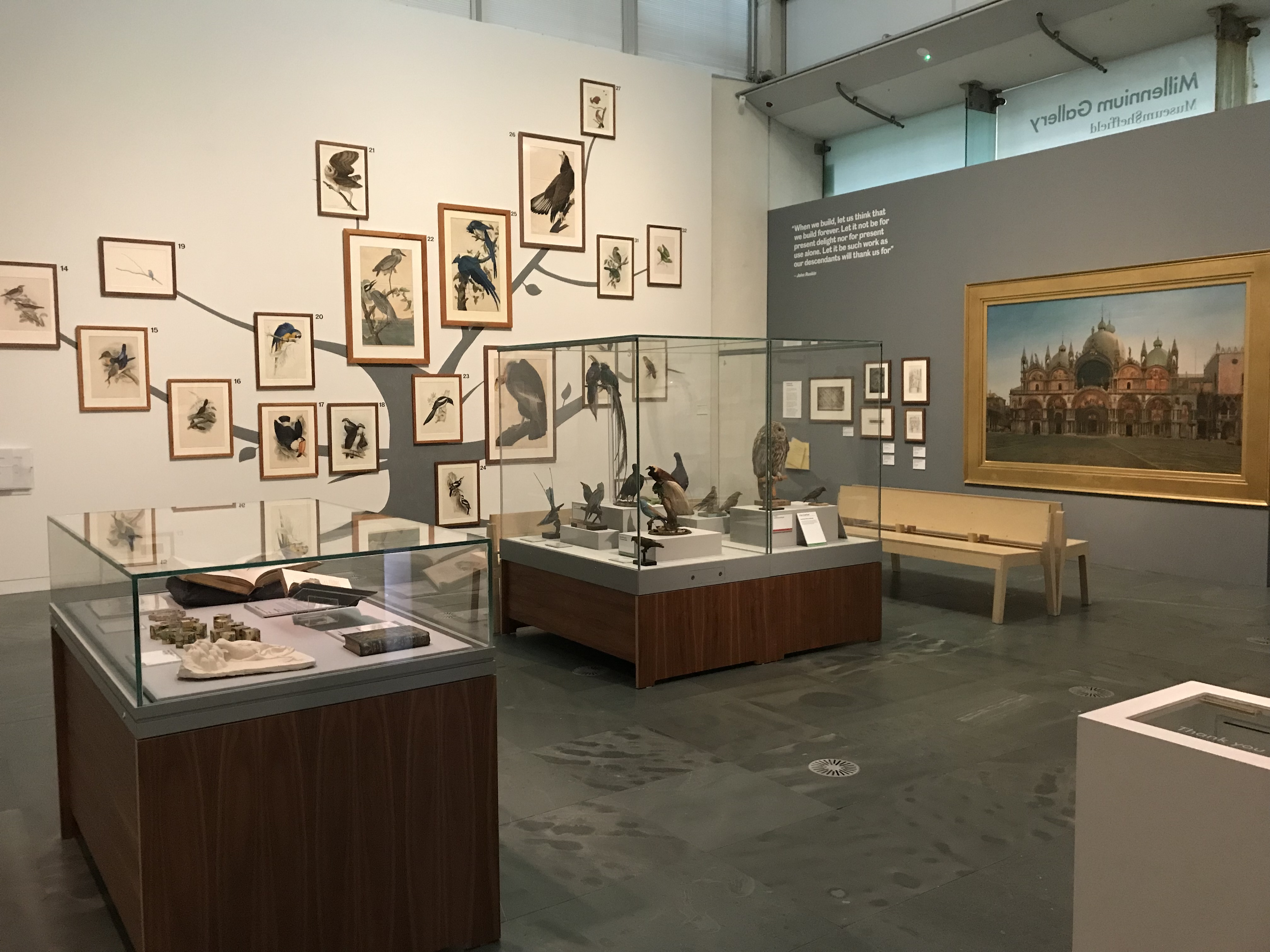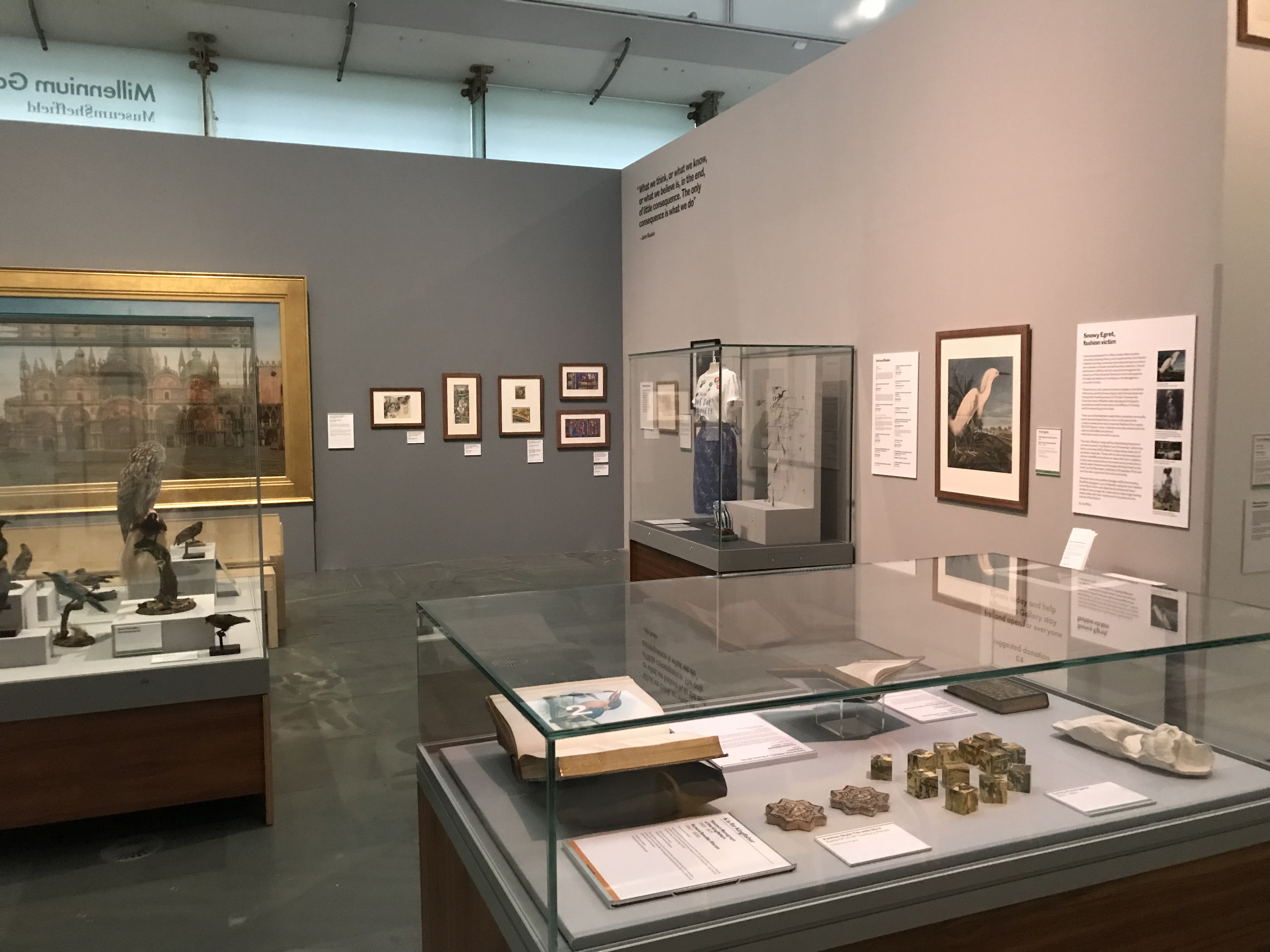 For over 40 years, Ruskin travelled widely across Britain and Europe, seeking out beauty to observe, draw and write about. Closer to home though, England's manufacturing cities expanded and became wealthy, whilst their workforces lived in poverty and grime. Workers had little to inspire them.
Ruskin set up the Guild of St George to counter this imbalance and founded a museum specifically for Sheffield's workers. Sited at Walkley, just outside the city centre, visitors could escape the smoke that surrounded them and immerse themselves in nature and art. The Collection was later housed at Meersbrook Hall, and later still in the Ruskin Gallery in Norfolk Street, before finding a new home in Sheffield Museums Millennium Gallery. The permanent Ruskin Gallery there displays a changing selection from the collection each year. The Guild's collection is cared-for and curated by Sheffield Museums, and items from the collection are sometimes loaned to exhibitions around the world.
---
---