Divya Marie Kato
How would you define yourself?
Artist & CEO, Atelier Kato Tokyo. Drawing Teacher. Dragon Painter. Founder, The Big Draw Japan.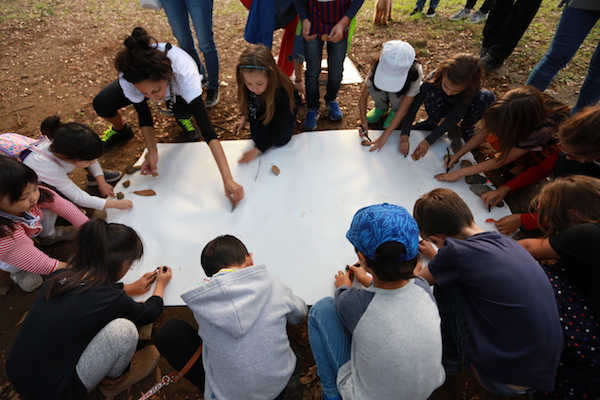 Please describe yourself and your areas of interest.
Paris-born, Tokyo-based, British-Indian artist and educator working in Japan since 2005. CEO Atelier Kato Tokyo (painting studio and drawing school that I run together with my husband, Masahiro Kato), Fellow of The Royal Society of Arts, Drawing Teacher & Founder of The Big Draw Japan. Connected to Ruskin through our shared love of drawing, which in turn connected me in Japan to you in the UK!
Why did you become a Companion of the Guild?
We became Companions following our collaborative Big Draw 2018 event with artist and fellow Companion, Hilary Baker: THE BIG DRAW TOKYO - BEWDLEY. Details: https://www.divyamariekato.com/the-big-draw-japan-uk-event-recap-2018/ We also led an event, RUSKIN CALLING, for RSA Japan (Royal Society of Arts Japan) about Ruskin following our visit to The Ruskin Library of Tokyo. Details: https://www.thersa.org/discover/publications-and-articles/rsa-blogs/2018/10/ruskin-calling-educating-hands-heads--hearts-in-changing-times With more opportunities for exchange and connection through the arts, we look forward to future collaborations. Do get in touch if you have an idea! info@divyamariekato.com
Web link: www.divyamariekato.com
Email address: info@divyamariekato.com