Jo Nightingale
How would you define yourself?
Arts and heritage communicator and enthusiast, with particular interest in the Neo-Gothic.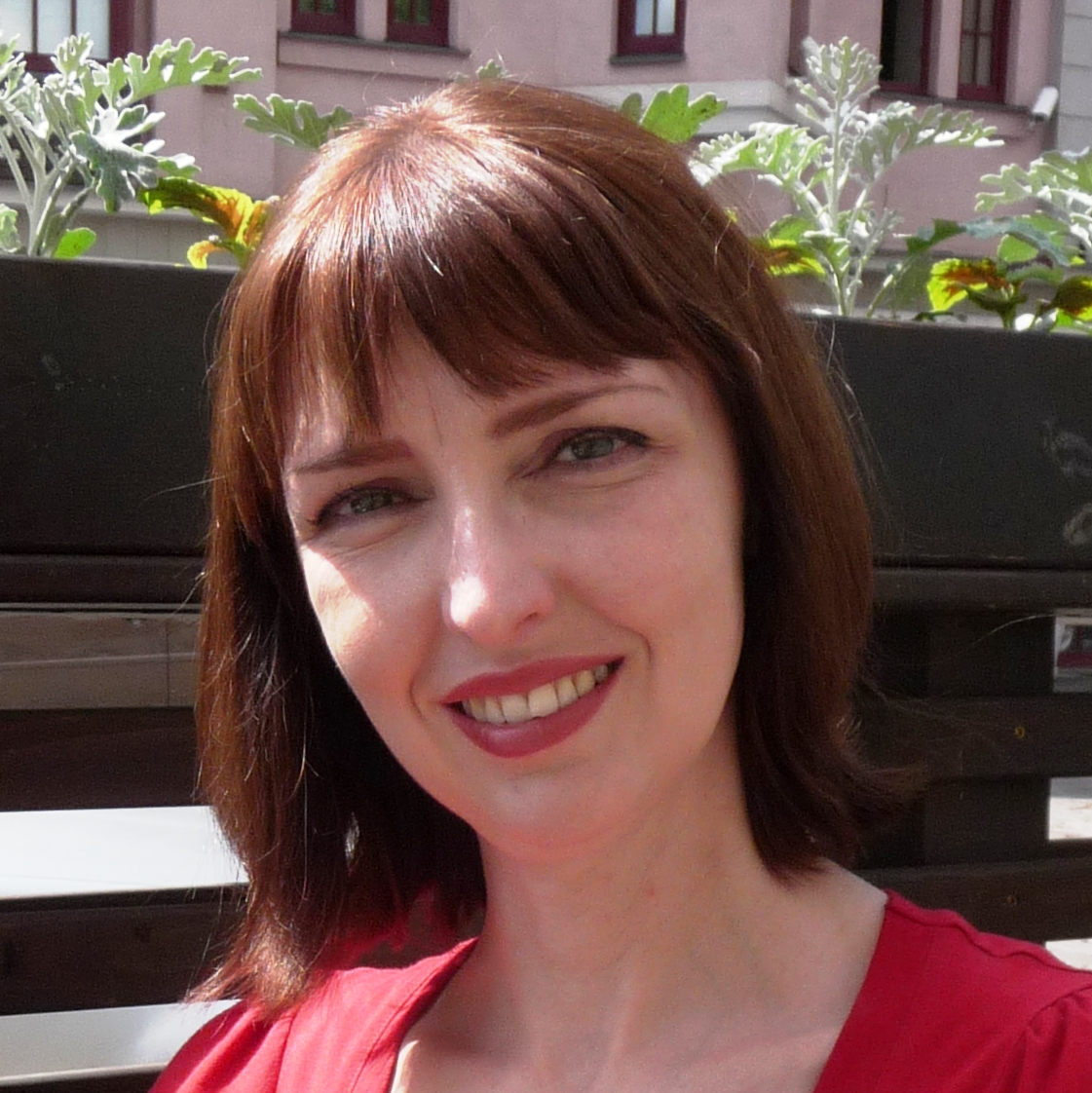 Please describe yourself and your areas of interest.
I am an arts communicator who has worked in press and publications roles for The University of Manchester, Greater Manchester Arts Centre, Brighton Museums (including the Royal Pavilion) and VisitEngland, and am currently seeking to transfer my knowledge and skills into interpretation work for museums and heritage sites. I also recently graduated from an MA in Gothic culture, from the revivalist architecture and novels of the mid-eighteenth century to the music, subculture and screen arts of the last 50 years. My particular passion is 'sensory Gothic', including music, art and design, and Ruskin and his influence are increasingly central to my interests (indeed, I have just been a guide at the National Trust's 'Morris & Co, Inspired by Nature' exhibition at Standen). I recently moved to Herne Hill, close to the sites of Ruskin's London homes, and am keen to support the foundation of ongoing activities and resources to explain, celebrate and showcase Ruskin's work and thinking in the area where so much of it took place.
Why did you become a Companion of the Guild?
I have become a resident of Herne Hill, where Ruskin lived most of his life, at a time when his work and thought have become increasingly central to my interests. My recent MA in Neo-Gothic crystallised my passion for its sensory forms, central among which is architecture/design from Venice to my native Manchester. Ruskin's significance in the re-evaluation of medieval design and craftsmanship, and championing of associated artists like the Pre-Raphaelites, can't be overstated, and I'm eager to help raise his profile in his home area - as well as continuing to develop my own knowledge and understanding of him.