Michael Pye
How would you define yourself?
I am a retired civil servant and local government politician and a museums and arts enthusiast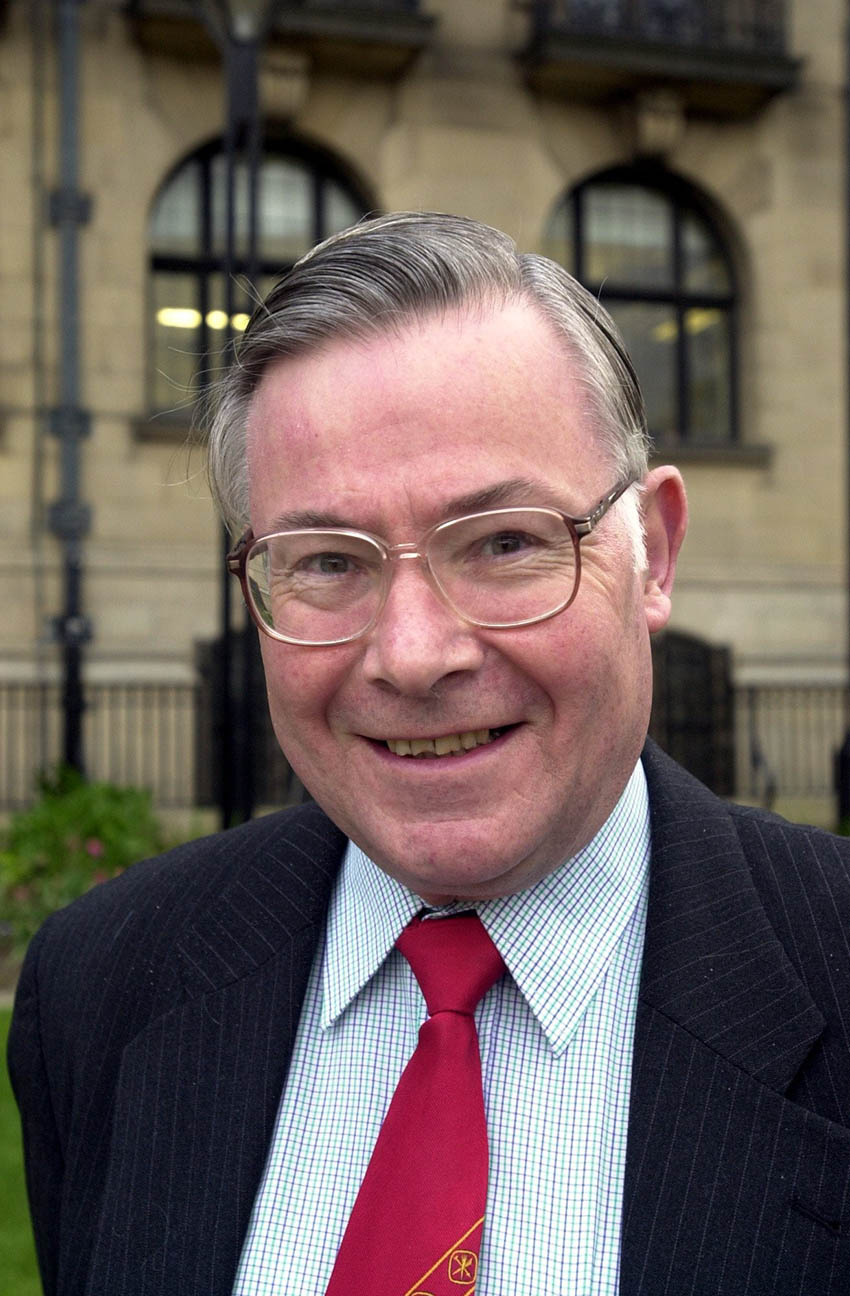 Please describe yourself and your areas of interest.
I am actively involved in the Cultural fields. A Trustee of a number of arts/museum-related organisations. I am also a Life Fellow of the RSA and a supporter of Ruskin.
Why did you become a Companion of the Guild?
When I was Chair of the Arts Committee at Sheffield City Council I was very keen to ensure that the Ruskin Collection was maintained and properly exhibited in the City and the then Director of Arts, who was also the Master of the Guild of St George, asked me to become a Companion and I was delighted to do so.