Michael Riggs
How would you define yourself?
ex Senior Lecturer in Applied Statistics and Management, in retirement gained MA in Contemporary Arts.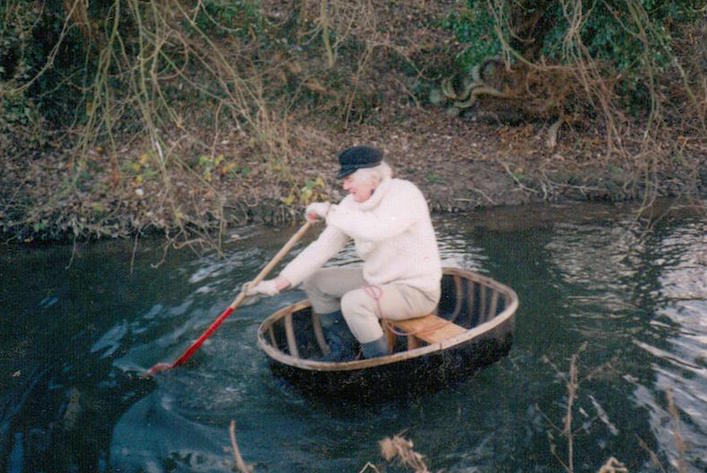 Please describe yourself and your areas of interest.
I am now an aspiring illustrator and stone carver.
Why did you become a Companion of the Guild?
My links with Wyre are from 1960 though I lived in Bewdley only 2012 to 2014. Now I live in Frome, Somerset.
Email address: mcariggs@yahoo.com