Nancy Hiller
How would you define yourself?
Furniture maker and writer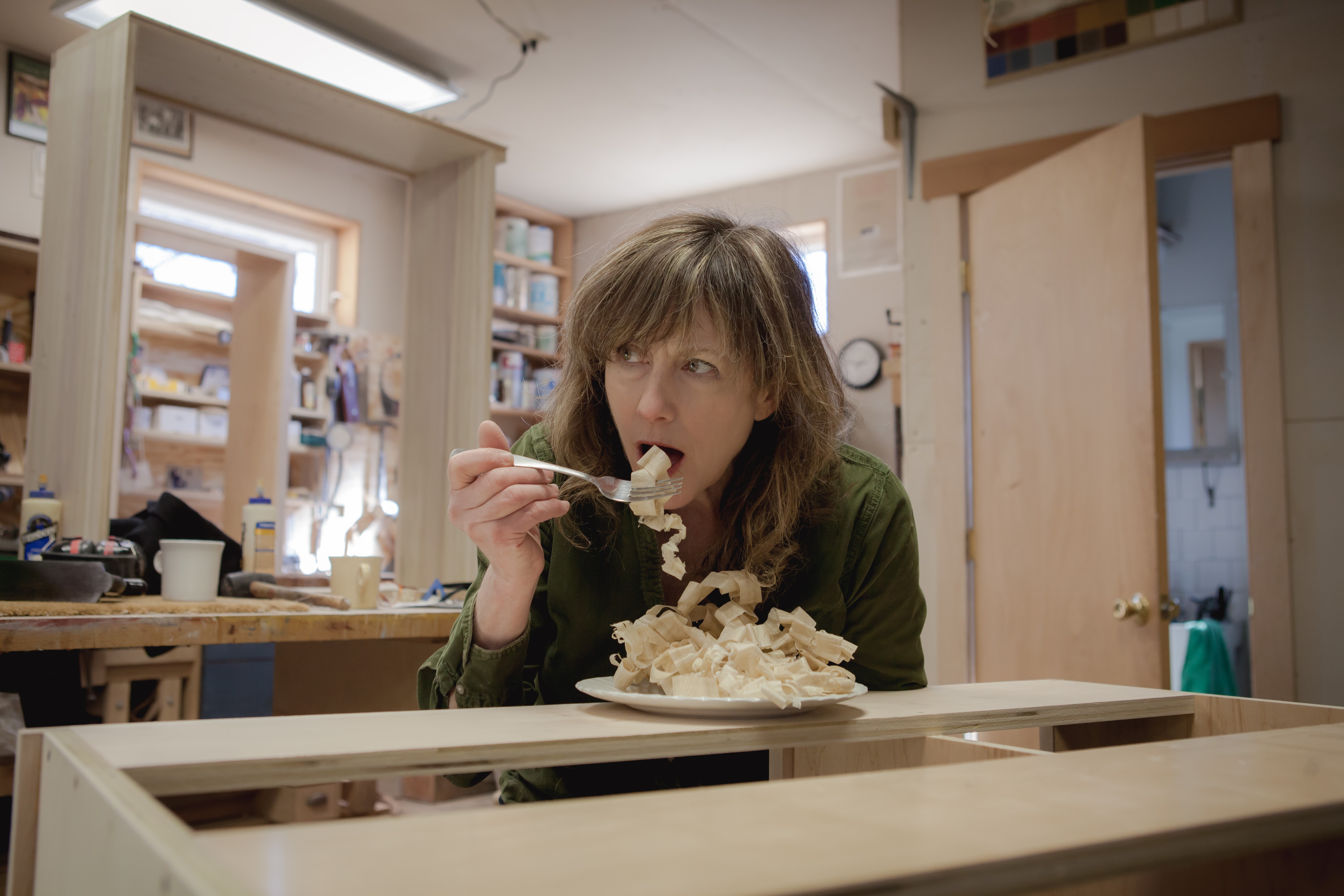 Please describe yourself and your areas of interest.
I trained as a furniture maker through the City & Guilds of London system, earning a certificate in 1980, and have spent most of my career as a designer-maker of custom furniture and cabinetry for businesses in England and the United States. At 30 I returned to university, graduating with a master's in religious studies, specializing in ethics. Although I continued to work as a cabinetmaker after graduating (and opened my business, NR Hiller Design, in 1995), I began writing essays and had several published, all on topics related to Ruskin's values. Before long I was asked by one publisher, then others, to write books. My most recent is English Arts & Crafts Furniture (2018). I contribute articles to Fine Woodworking and other magazines, in addition to writing a monthly post for Fine Woodworking's professionals' blog. As a custom maker, I work in many styles, but my specialty is English Arts and Crafts furniture. I am especially fond of work by Voysey and Gimson; I've also championed Harris Lebus as a manufacturer that brought work of beauty and utility (if not literal handcraft) to the homes of those of relatively modest means
Why did you become a Companion of the Guild?
Having been introduced to Ruskin at university through Unto This Last and Other Writings, I found Clive Wilmer's introduction to the volume dazzling in its provision of historical context and insight into Ruskin's personality, character, and works. For many years I wished I could meet Clive. This spring it happened. He encouraged me to apply for Guild companionship, and I did, because allying myself with a group of people who share Ruskin's understanding of what constitutes meaningful work, fair exchange, genuine investment, and so much else is crucial to my sanity at this time.
Web links: www.nrhillerdesign.com, www.waterstones.com/book/english-arts-and-crafts-furniture/nancy-hiller/9781440350825, www.classichandtools.com/acatalog/Making-Things-Work-Tales-From-a-Cabinetmaker-s-Life-NH-MTW.html#SID=9