Peter Day
How would you define yourself?
Reporter, designer.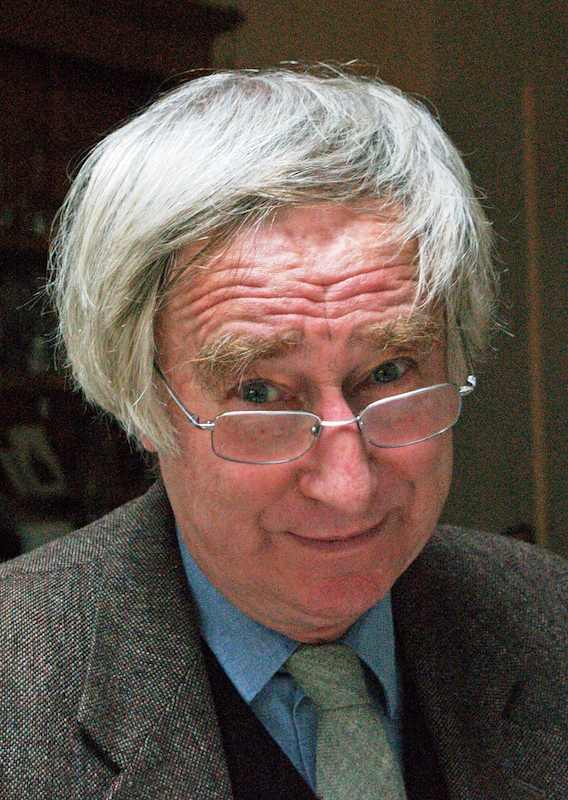 Please describe yourself and your areas of interest.
Despite having no qualifications for the subject beyond curiosity, I reported on business for BBC News for more than 40 years, particularly for "In Business" on BBC Radio 4 and "Global Business" for the BBC World Service. Both programmes tried to look beyond the antics of the financial markets to tackle the huge changes to work and society being caused by (in particular) the digital revolution. Radio remains a medium where ideas can be unfolded in encounters with interesting people, very worthwhile. I left the BBC in 2016, just when (as it happens). Capitalism began looking particularly threadbare. I am now freer to pursue other interests, such as music, art and books..and grandchildren.
Why did you become a Companion of the Guild?
I am fascinated by the way that Ruskin's ideas are becoming more relevant to our society now, and by the continuance of an organisation set up to promote them. I hope my skills will be useful to the Guild.