Media coverage of Ruskin at the start of his bicentenary year
January 18th 2019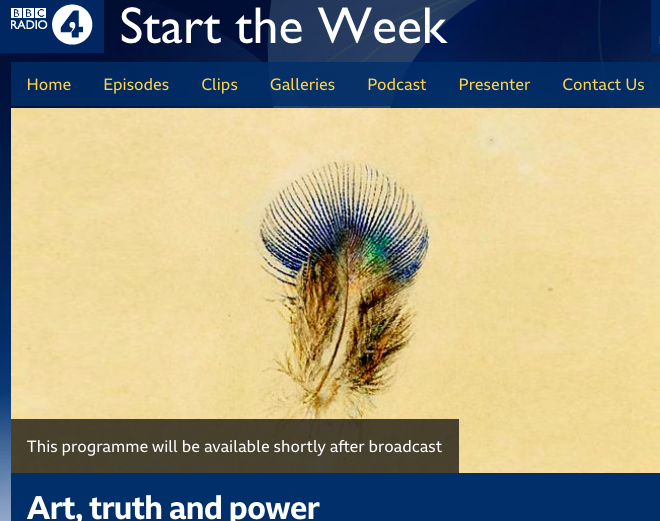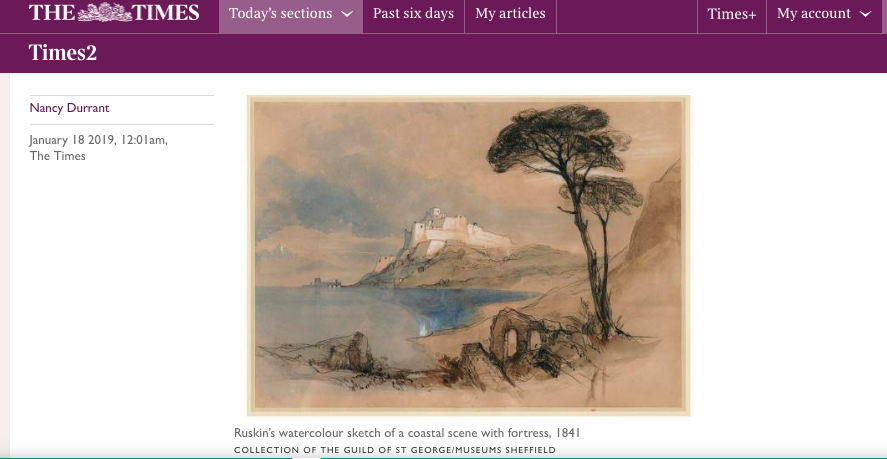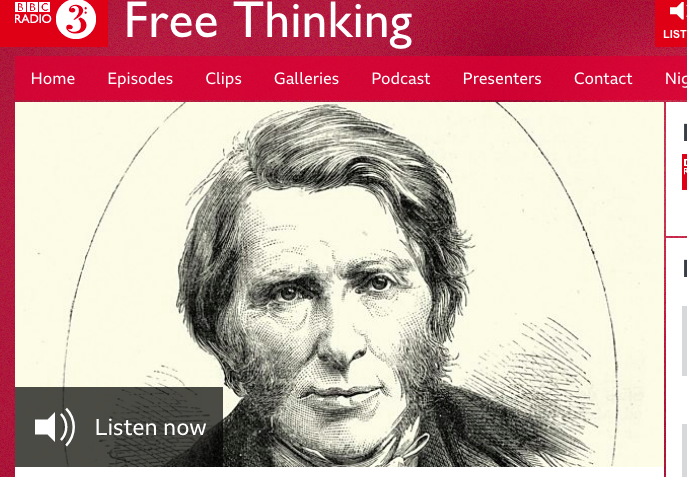 RECENT AND FORTHCOMING MEDIA COVERAGE
Today, Friday 18 January, there are two substantive appearances by Ruskin in the UK media.
THE TIMES
Nancy Durrant previews the forthcoming Two Temple Place Ruskin exhibition in the Times today - read here (may be behind paywall). Aside from the lurid headline, the piece offers a very sympathetic introduction to the exhibition, the Ruskin Collection and the Guild and is positive about Ruskin's motives.
'A new exhibition at Two Temple Place, a neo-gothic mansion in central London that showcases publicly owned collections from around the UK, aims to reintroduce this polymathic figure via a unique collection that he assembled in the late 19th century in Sheffield, now known as the Ruskin Collection....The Sheffield collection was born out of Ruskin's strongly held beliefs in the importance of access for all to education, beauty and nature, in a society that he felt was failing the very people who provided its backbone. "The success of his country [he believed] was rooted in the deprivation of the poor and the violation of nature by industry, which provided riches only for the few," writes Clive Wilmer, the master of the Guild of St George, which Ruskin set up in 1871, in the exhibition publication'.
Guild Master, Clive Wilmer, wrote a letter to the Times in response to the opening of the this article, which was published on Saturday 19 January:
Sir,
In her intelligent and sympathetic account of the exhibition John Ruskin: The Power of Seeing at Two Temple Place (The Times, January  18, 2019), Nancy Durrant says that Ruskin was 'terrified by his wife's pubic hair'. This was a fanciful hypothesis tentatively proposed by the writer Mary Lutyens. There is absolutely no evidence for it.
CLIVE WILMER
Master of the Guild of St George
BBC2 FRONT ROW LATE
Tonight, the BBC2 programme Front Row Late, with Mary Beard, features a discussion on Beauty inspired by Ruskin, with Simon Jenkins, David Olusoga and Shahidha Bari. Details here.
RADIO 4 BROADCASTING HOUSE
On Sunday 20 January, BBC Radio 4's Broadcasting House will include a feature on Ruskin and the exhibition, which Melvyn Bragg recorded at Two Temple Place this week. Details here.
RADIO 4 START THE WEEK
Next Monday, 21 January, Louise Pullen, Ruskin Collection Curator at Museums Sheffield, and lead curator of the Two Temple Place exhibition, is one of the guests on BBC Radio 4's Start the Week, with Andrew Marr. Details here.
RADIO 3 FREE THINKING
Last week, on Radio 3, Guild Companions Suzanne Fagence Cooper and Kevin Jackson were among the guests on the Free Thinking discussion programme. You can listen here.
In the coming weeks, we anticipate reviews of the exhibition in many national papers and art & culture magazines, and there are also to be features in, among others, the New York Times and the Financial Times. We will post links wherever possible.