News from Ruskin in Sheffield
December 7th 2018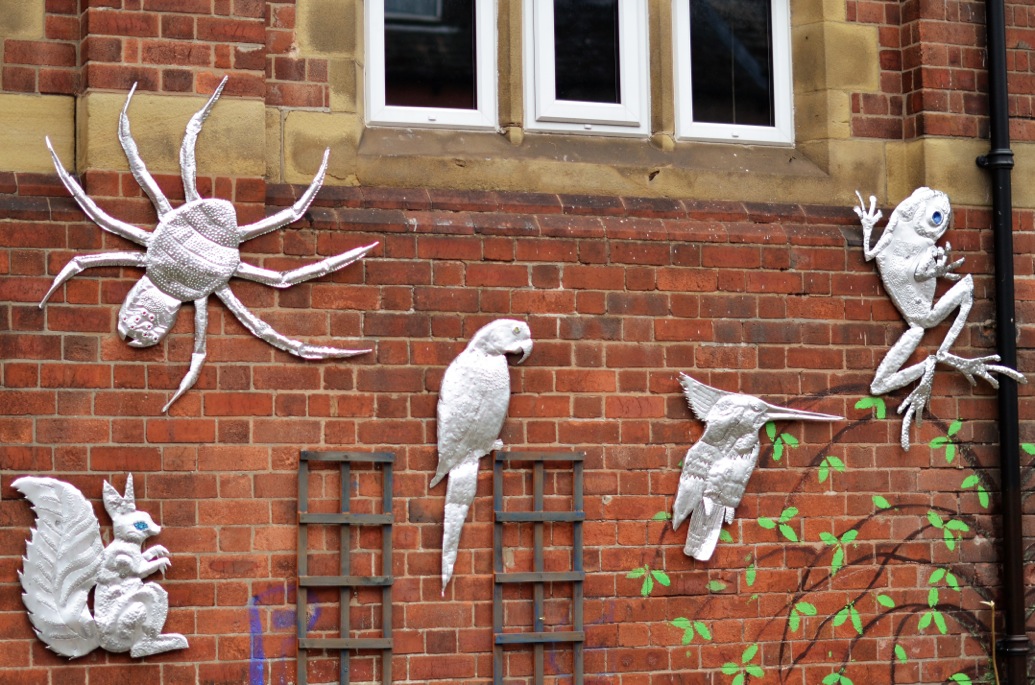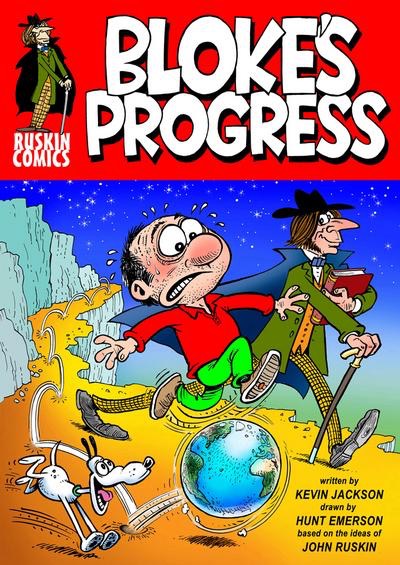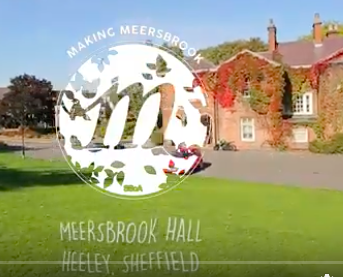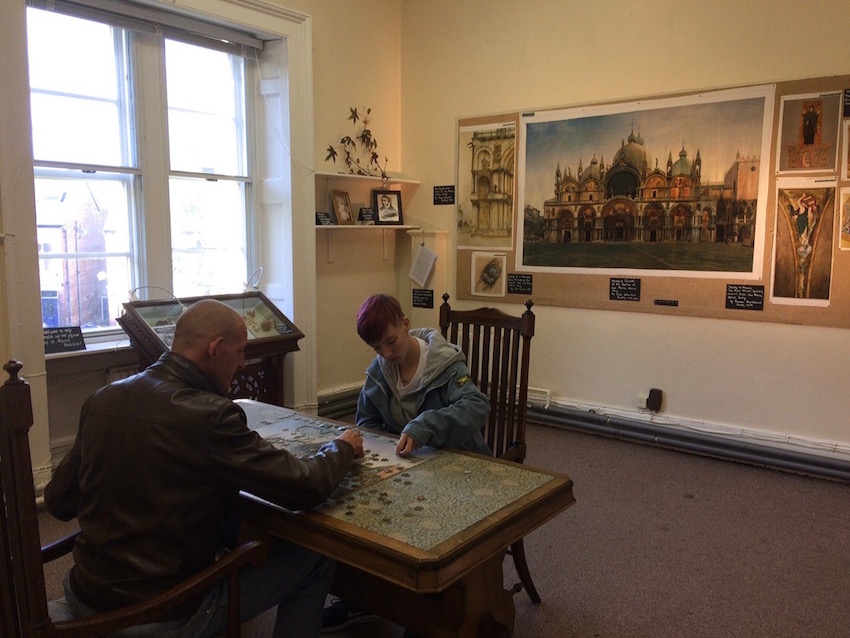 Park Centre Community Garden
The co-curated display of work from this project will open in the Ruskin Gallery on 22nd December and remain for 6 months.
Walkley Carnegie Library: Seeing Beauty, Inspiring Minds
The Bloke's Progress book and drawing event took place at Walkley Library on 6th October. Hunt Emerson, illustrator, and Kevin Jackson, author, talked about their collaboration and were interviewed by Bambos Georgiou. A mixed audience of 40 people gave us very appreciative feedback.
New long term displays about Ruskin and Walkley are now installed at the library, including some True North reproductions of the Ruskin Collection, and Stuart Eagles' and the Guild's donation of books, with new Guild bookplates inside.
Comic-book workshops for 13-18 year olds are running weekly in November and December, led by Bambos Georgiou and Anne Grange.
Ruskin Museum Makeover at Meersbrook Hall
During the final week of October, six rooms in the Hall displayed new interpretation about the Ruskin Museum at Meersbrook, thanks to the joint efforts of 75 ten-year old pupils at Carfield Primary School, sixteen Architecture students from the University of Sheffield, and thirty research, installation and host volunteers from the Guild, local residents, Friends of Meersbrook Hall and Museums Sheffield.
The opening day, Saturday 20th October, saw a total of around 500 people attend the displays and evening projections, and involved Ruskin Curator Louise Pullen displaying Collection items and Peter Miller selling books. A brief film of the projections can be seen here.
The heritage talks on Wednesday 24th October were well attended. Rhian Thomas (Companion and Friends of Meersbrook Hall) set the scene, reading accounts of Meersbrook Park prior to the Ruskin Museum. Ruth Nutter gave a summary of the key topics covered in the new report by Stuart Eagles, and Companion Helen Parker gave an outstanding presentation about Genevieve Pilley, longstanding curator of the Ruskin Museum at Meersbrook Hall, which will be developed for a future lunchtime talk at the Millennium Gallery.
The architecture students from the University of Sheffield's Live Projects generated a huge amount of audience engagement and they fed this into their proposals for the future of the Hall as a community asset. Watch their film here.
Media coverage included a generous double-page spread in the Sheffield Telegraph on 25th October (see below)