Kathleen Gonzalez
How would you define yourself?
Teacher and writer.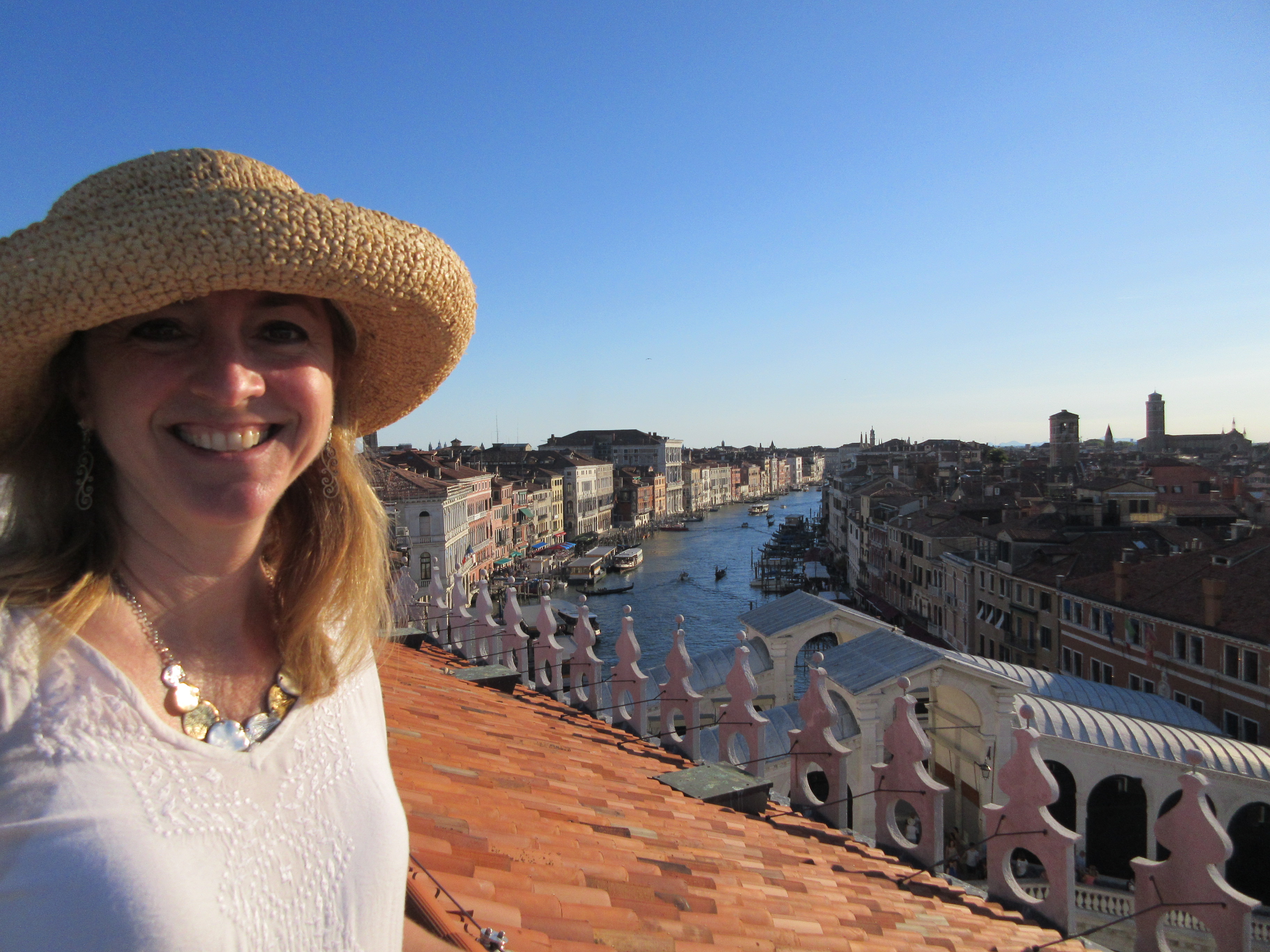 Please describe yourself and your areas of interest.
Literature, writing, dancing, and travel comprise my greatest interests. After being smitten with Venice in 1996, I continue to return often, and I have written, edited, and published a number of books about Venetians both past and present. In 2019 I organized the symposium "Casanova in Place," bringing together Casanova scholars in Venice and continuing my scholarship into his life. As a high school teacher, I choose literature that helps students build their critical thinking as well as their empathy. Passionate about travel, I will find any excuse to hop on an airplane, particularly to Venice.
Why did you become a Companion of the Guild?
Companions appear to be like-minded people who love nature, love our planet, love people, and love unique places. Born of that love, they protect those resources and then share them with others, hoping that this action will engender the desire to protect these resources as well. Guild members have varied backgrounds and talents but are drawn together in a shared ethos: "There is no wealth but life." These are people I would like to join with in a community of service.
Web links: www.kathleenanngonzalez.com, www.venicerising.org