Andrew Hill
How would you define yourself?
Journalist and writer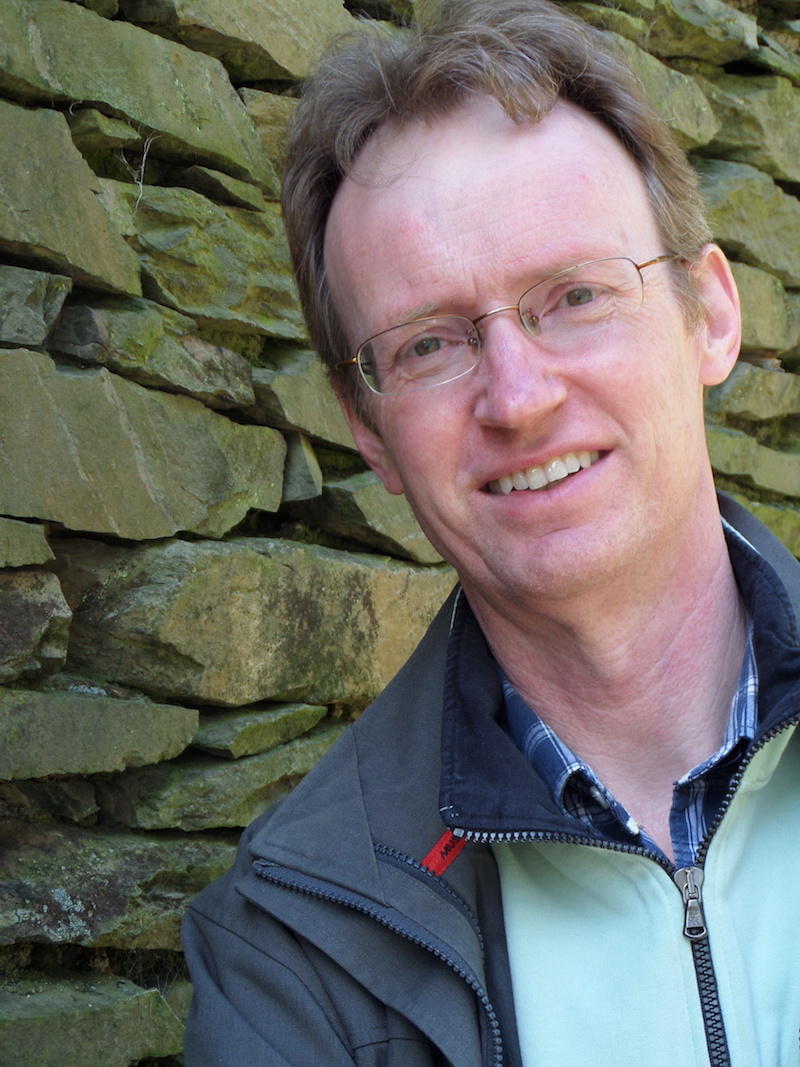 Please describe yourself and your areas of interest.
I'm a journalist, writer and public speaker. My latest book is Ruskinland: How John Ruskin Shapes Our World (Pallas Athene, 2019), a personal exploration of Ruskin's life, work and influence. I also take a deep interest in how organisations are run and led - and how they'll be run and led in the future. My book Leadership in the Headlines (2016) is a collection of my newspaper columns on global business, strategy, leadership and management, which I've been writing since 2011, when I became Management Editor of the Financial Times. I'm a trustee of the Ruskin Foundation, responsible for the UK's largest archive of material relating to Ruskin, and of the Blueprint Trust, the charity behind Blueprint for Better Business, which supports and challenges business to be a force for good. I've worked for the FT in London, New York, Milan and Brussels. I was named Business Commentator of the Year at the 2016 Comment Awards. I was Best Commentator at the 2009 Business Journalist of the Year Awards, where I also received the Decade of Excellence award. I live in St Albans with my wife and children and travel regularly to the Lake District, continental Europe and beyond.
Why did you become a Companion of the Guild?
I was invited to become a Companion after I wrote a column for the Financial Times in 2009 about the importance of John Ruskin's social criticism - notably Unto This Last - and the parallels with modern concerns about excessive executive pay, meaningless work and unscrupulous business practices.
Web links: www.ft.com/andrew-hill, www.amazon.co.uk/Andrew-Hill/e/B01BX4FAZQ/ref=sr_ntt_srch_lnk_1?qid=1543090889&sr=8-1