'The Art of Scratch': Metal and Wood Engraving. 2018 displays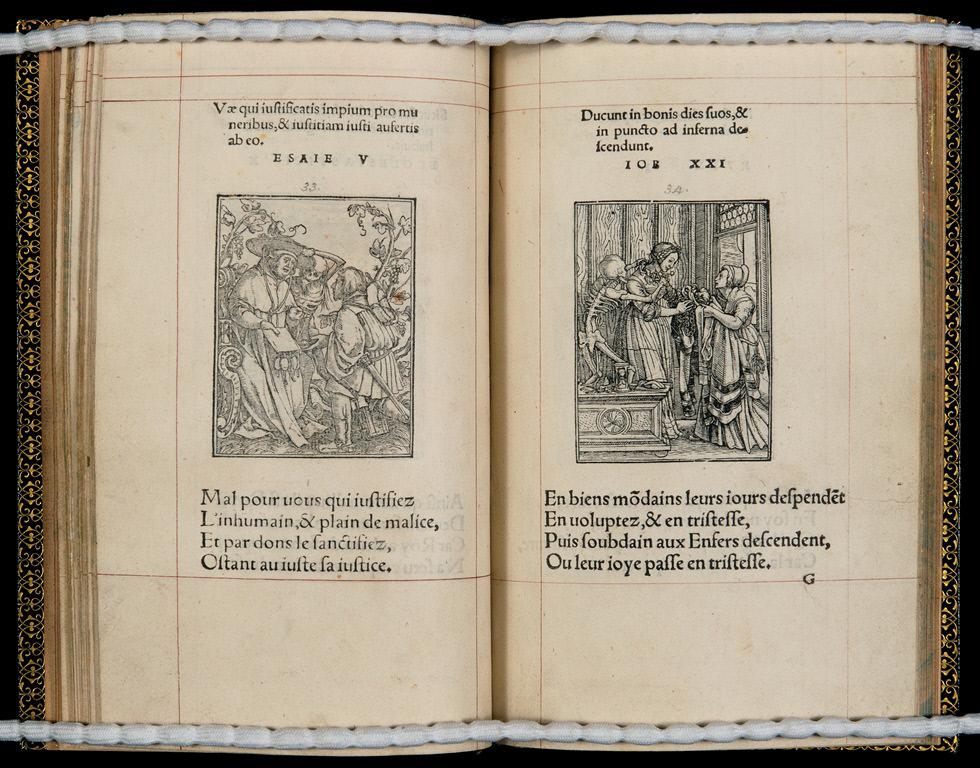 Ruskin studied engraving almost as much as drawing. Partly he admired the precision and workmanship required in creating the images, but also he saw them as an important stepping-stone in learning how to draw and how to see clearly.
He wrote that the best engravings were kept simple; that the viewer could learn through them what was necessary to include in a drawing and what could be left out. He also encouraged people to look closely at them: to see the detail and learn about the patience and skill required in making great artworks.
The small scale of many works in this display shows not just the dedication of the engraver, but also the commitment of Ruskin in looking at the tiniest of details. His comments were designed to help viewers find inspiration in workmanship and design.
The works in this section are inspired by Ruskin's series of lectures given at Oxford University in 1872 called Ariadne Florentina. He concentrated on Botticelli, Holbein and Thomas Bewick, and tried to show that their art was a comment or sign of religious and social reform.