Books of Wonder - 2018 displays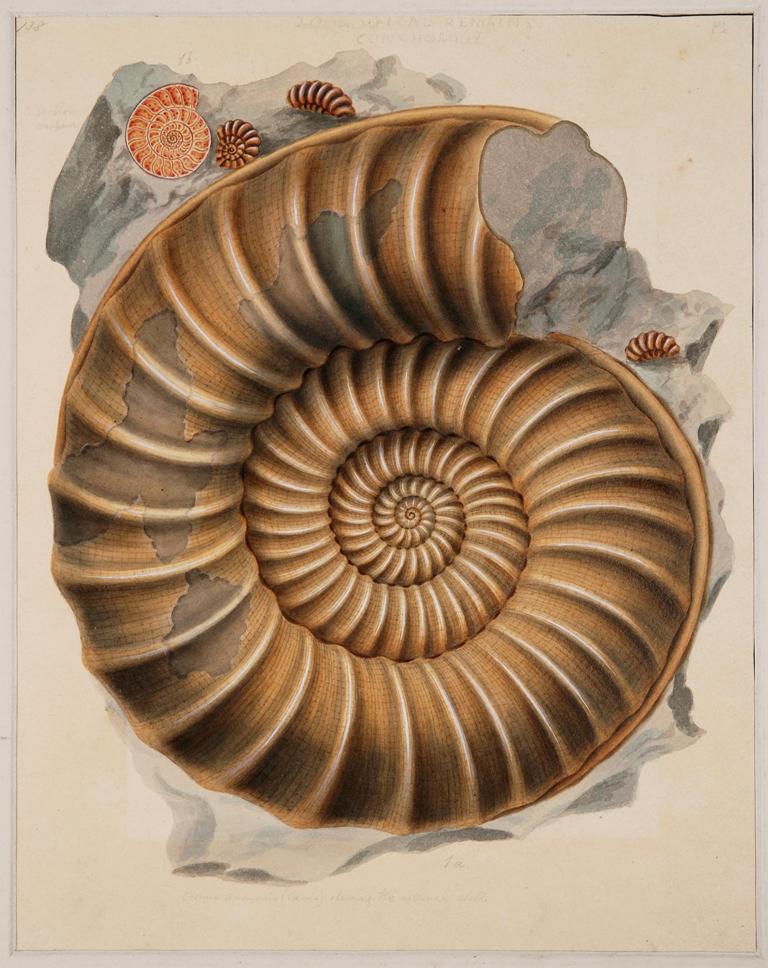 Books of Wonder
The natural world was Ruskin's greatest inspiration. For him it was a source of wonder and curiosity, beauty and creativity. He encouraged others to share in his excitement, hoping that they would find happiness and enjoyment through discovering nature.
Ruskin lived in an era when illustrated books of birds, animals and flowers were being produced in increasing numbers, fuelling the imaginations of both scientists and artists. He filled his Sheffield collection with some of Natural History's greatest publications in ornithology and botany.
France and England led the way in producing these books, and, in a male dominated world, women too found employment in producing the illustrations. Natural History illustrators rarely received recognition for their artistic ability. Publishers and authors generally paid them poorly. Ruskin however though admired these illustrators because they painted 'for love and truth' rather than money. He believed their illustrations were acts of praise and passion for nature.