Spring and Summer displays 2019
Inspired by Nature; Stories in Stones; Mountain Gloom and Glory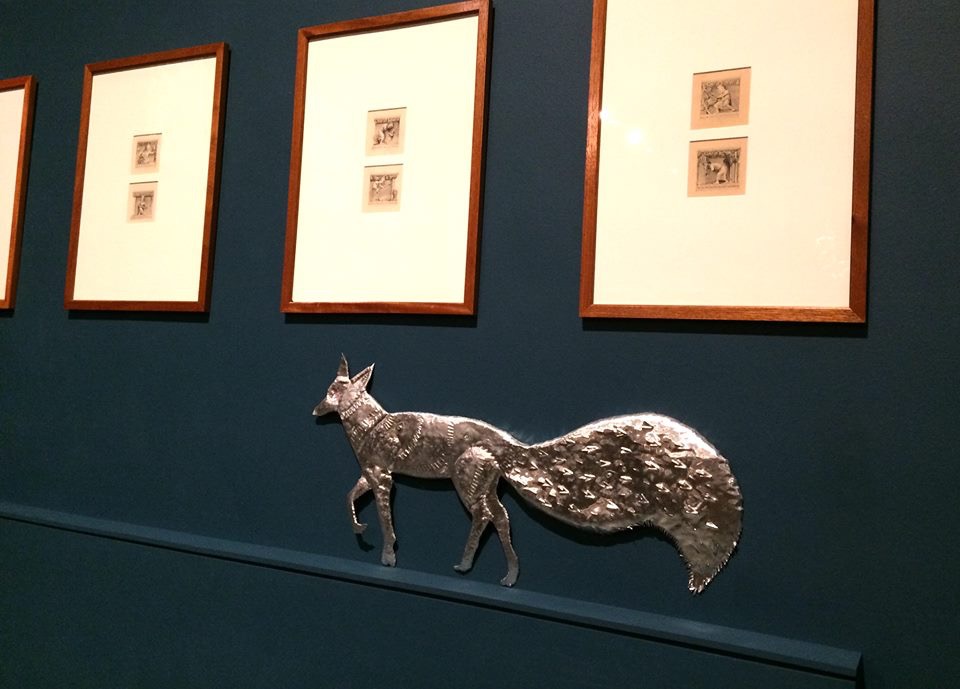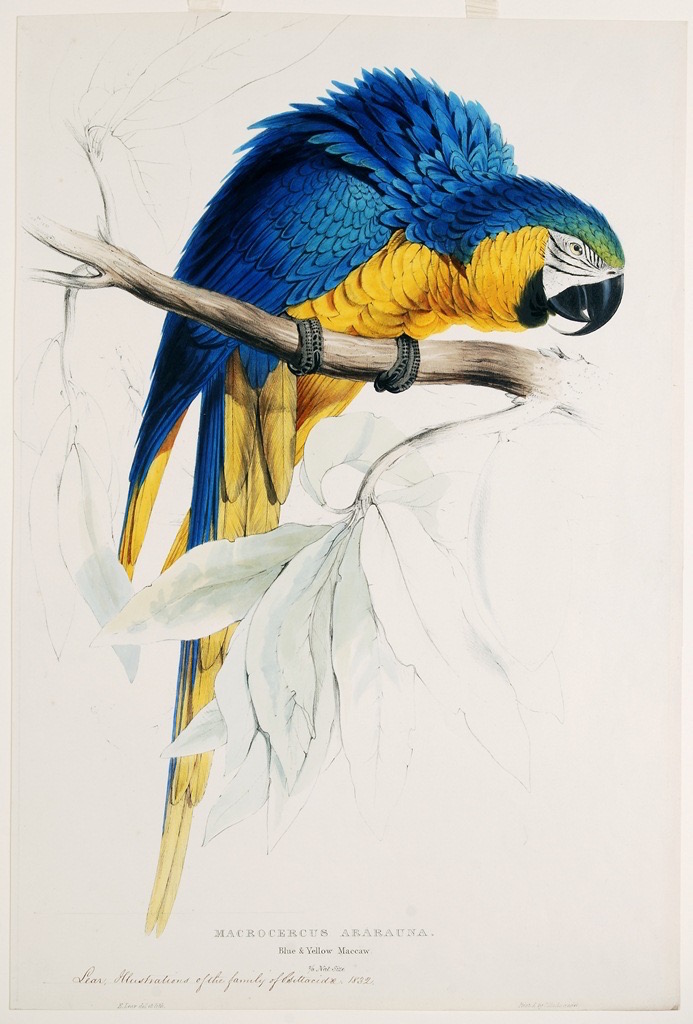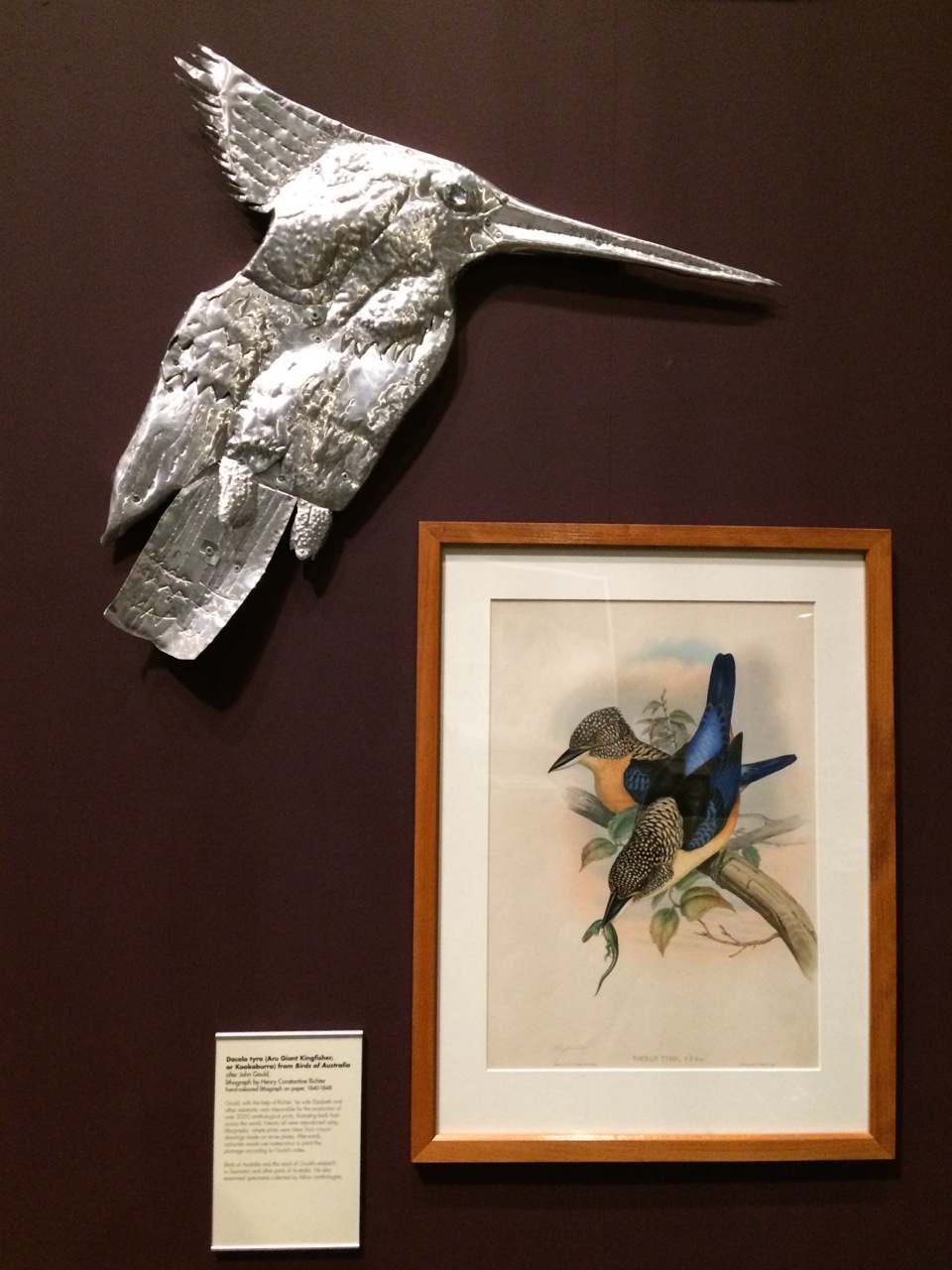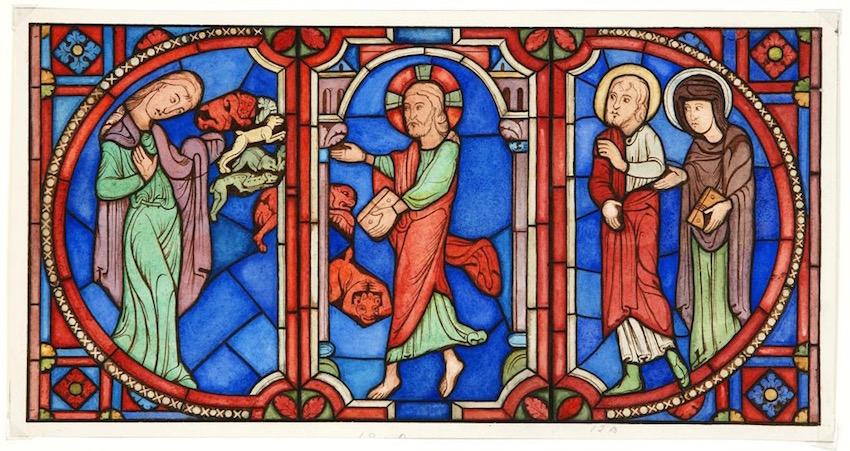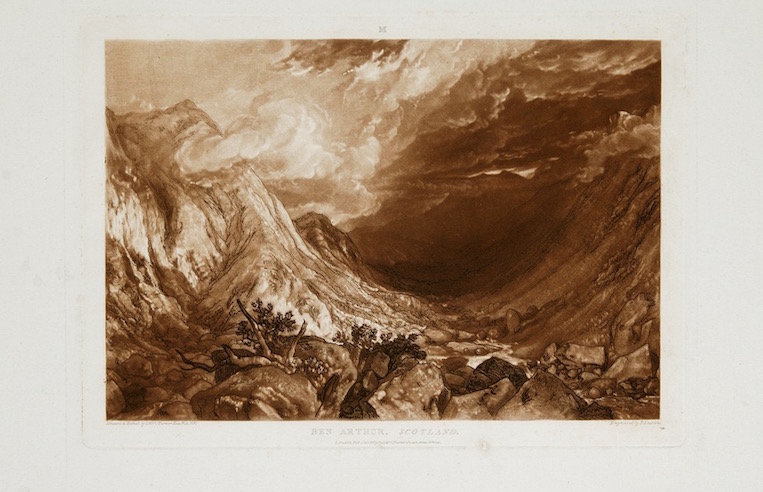 Inspired by Nature
John Ruskin was captivated by the natural world from early childhood. He understood how the beauty, colour and characters of nature could inspire both excitement and pleasure in people of all ages and backgrounds.
When he amassed his collection for the workers of Sheffield, Ruskin bought large numbers of bird and botanical illustrations to encourage his audience to 'take a country walk'. Although many of the ornithological images depict exotic birds, he felt that by creating excitement in the most magnificent aspects of nature, one would come to find a greater respect and delight in the more recognisable species too.

Ruskin's natural history collections have engaged numerous visitors through the decades and today continue to be one of the most popular aspects of the Ruskin Collection. They have inspired new artworks, from internationally recognised designers such as Timorous Beasties, to local school children.
Throughout the gallery, works made in association with the Ruskin in Sheffield programme, including metal artworks created by Park Centre community gardening group in Sheffield, are displayed alongside some of the collections that inspired them.
Stories in Stones
Ruskin adored the 'filigree and embroidery' of France's medieval cathedrals and churches; the storytelling in their sculpture, that not only told Bible stories, but also shared images and narratives that onlookers could identify with. He spent long days writing of the 'ugly goblins' and 'formless monsters' on old cathedral fronts and noted a 'peculiar fondness for the forms of vegetation' amongst the stonemasons.
For Ruskin these sculptures signified 'the life and liberty' of the worker and represented a craftsman's imagination and creativity.
Ruskin felt that modern workers had been degraded from craftsmen to machines. He called on his government to support creativity, stating that imagination and skill would bring greater all-round happiness than financial wealth.
Mountain Gloom and Glory
Mountain 'gloom' and 'glory' are chapters in Ruskin's book Modern Painters, which considers landscape painting from artistic, emotional and scientific angles. He primarily wrote it in support of J.M.W. Turner, whose work he felt was undervalued, but overall it stressed his call for artworks to capture 'truth to nature'.
The 'truth' Ruskin found in Turner's mountainous works was the result of Turner's deep interest in geology, a passion that Ruskin shared with him. Turner followed the investigations and discoveries of the Geological Society and his depictions of rock and mountain were valued by the scientific community.
Today, science often plays a role in landscape art. Dan Holdsworth uses new technologies to produce his large works. He also cites the influence of Ruskin and his contemporary John Constable, who commented: 'we see nothing till we truly understand it'.