Ruskin Land is a place of welcome and connection, between people and between people and nature. Visitors and colleagues sometimes respond to their encounter(s) with this special place in writing or with images and some of those will be shared here.
---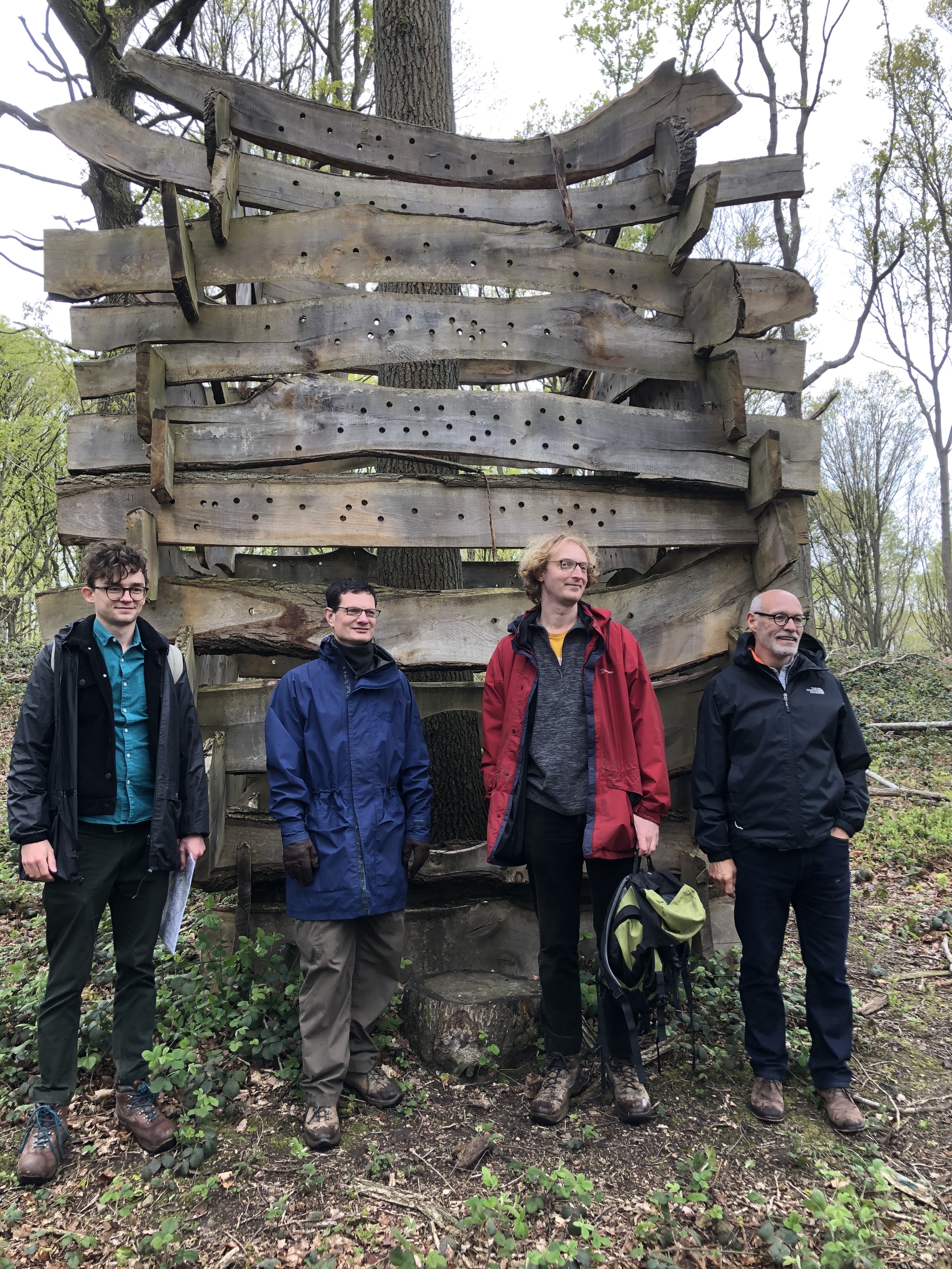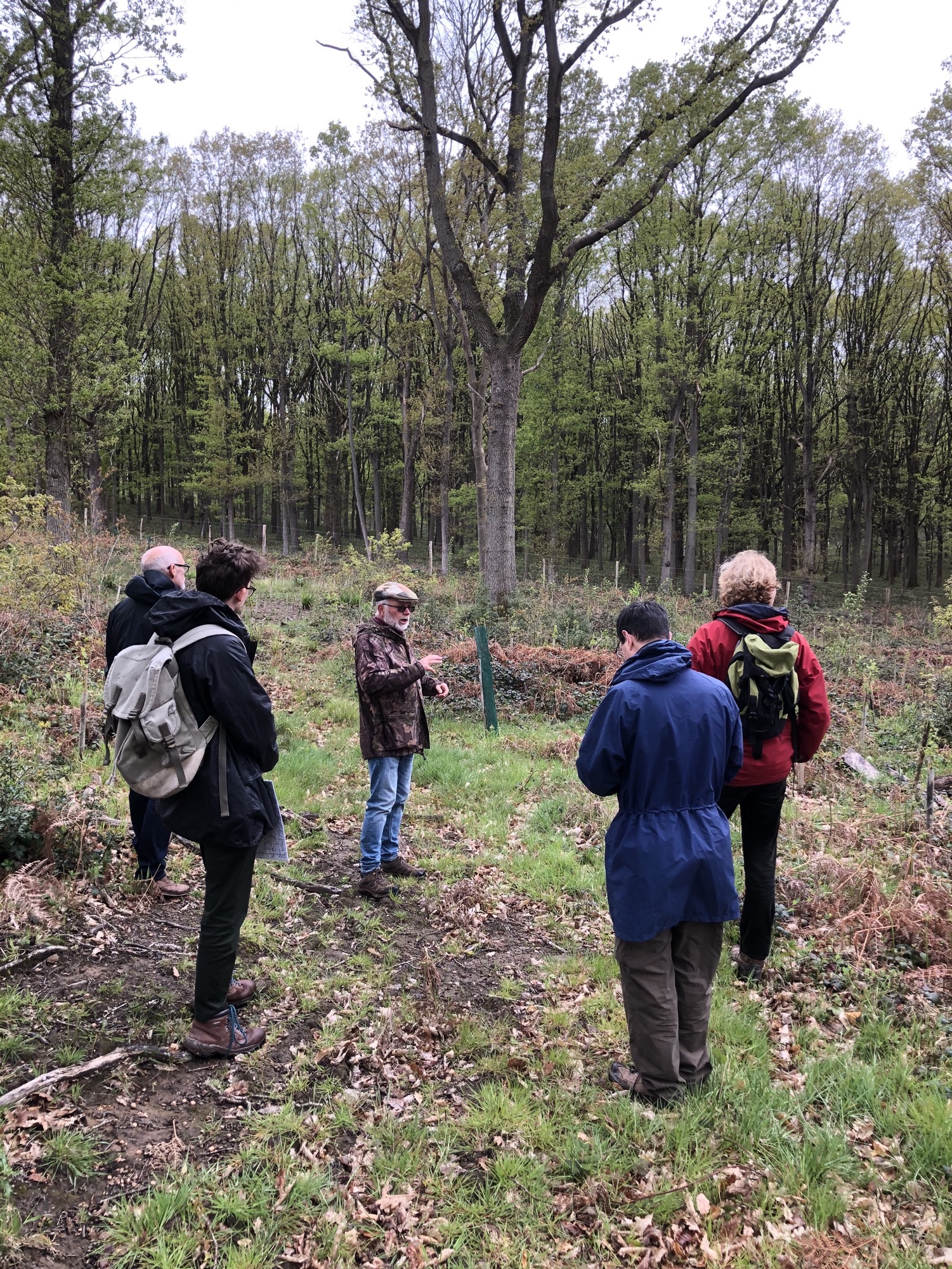 MAY 2021
Ruskin Land is a place of true magic. I came here as a PhD student from the University of Birmingham to learn about the site, where I aim use fantasy literature to engage audiences in forests. I can only offer glimpses into my experience of Ruskin Land's magic: a lizard eyeing me through the undergrowth, the biophony of an orchard at dawn, tuning in to the prickling echolocation of pipistrelles at dusk, the apparition of a white deer between the oak boles, the intense vinegar stench of wood ants' formic acid, the crispness of freshly pressed apple juice. Its 'Dragon's Nest', a circle of interwoven firewood, sparking imagination. Its studio full of stories and histories, fossils, flowers, tools, things created and for creating. Finally, its people, whose warmth, wisdom, and hard work have made and continue to make this place benefit communities and wildlife.
Dion Dobrzynski
I spent a lot of our first visit to Ruskin Land thinking about 'management'. As a humanities scholar (and dog owner) I'm very used to walking through and enjoying woodland spaces, but far less attenuated to seeing the moments of human intervention: the tags, the coppicing, thinned-out areas, bat and bird boxes, fallen wood repurposed as a gentle flood barrier. My ecologist colleague told me you'd have to go back to the start of the Holocene to find a Britain that was 'natural' in the true sense of the word; these woodlands are human spaces, so bringing the humanities into them feels more and more, well, natural.
The humanities are certainly awakening to the cultural importance both of natural spaces and of scientific management - an awakening of which Ruskin himself was an important forebear. For most outside the realms of eco-theory, though, the woods are still primal places, places where we go to dream, to escape, to connect to something other than the human world. I think those things are all important, but after a day at Ruskin Land I'm also now thinking about the argument for seeing them the other way - as the result of a centuries-old relationship between people and the environment, a relationship which is tangible, consequential, and vitally real.
Dr Will Tattersdill
Senior Lecturer in Popular Literature, Liberal Arts, and Natural Sciences, University of Birmingham
---