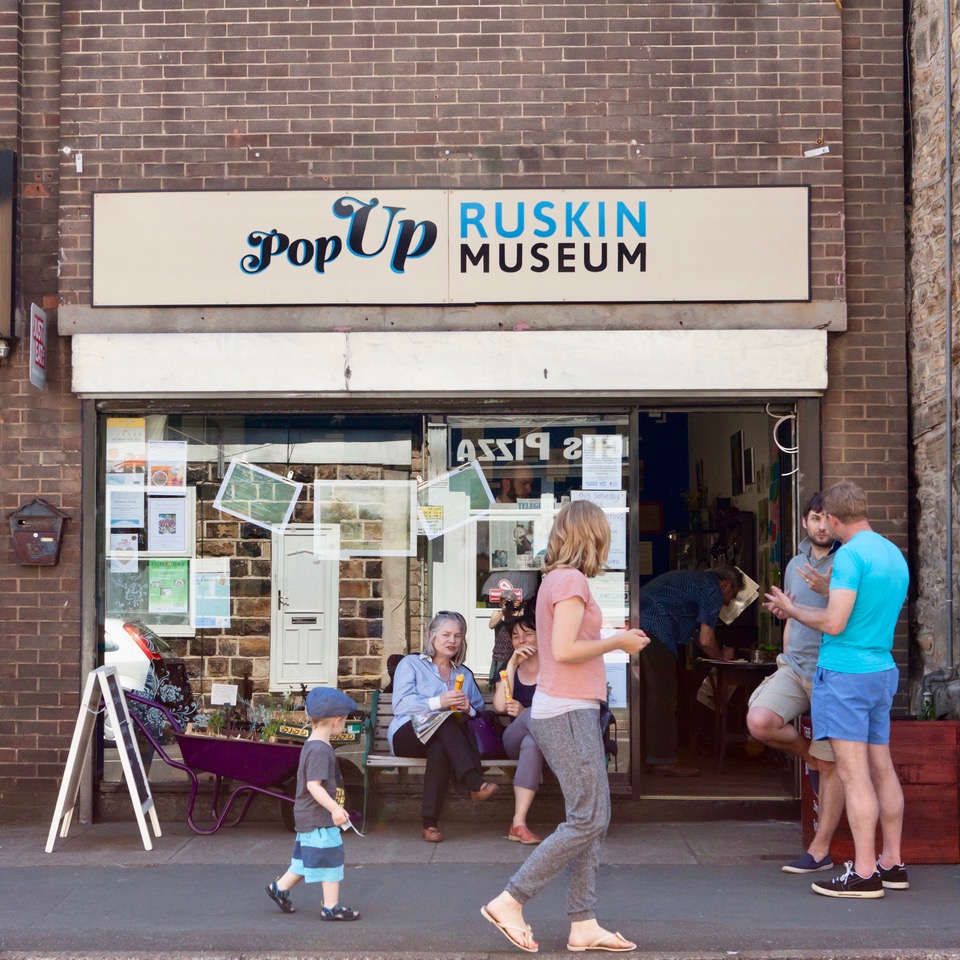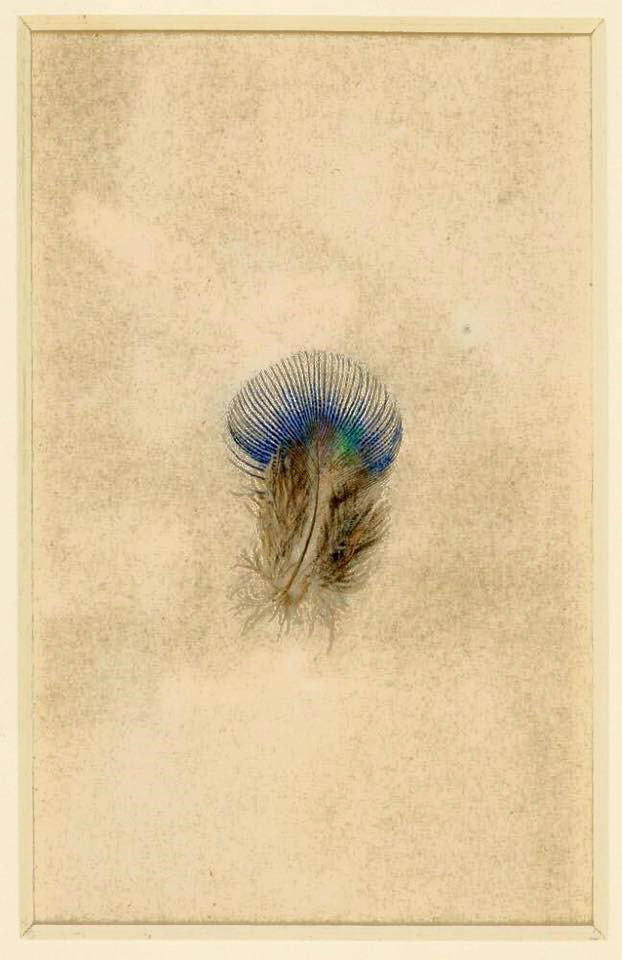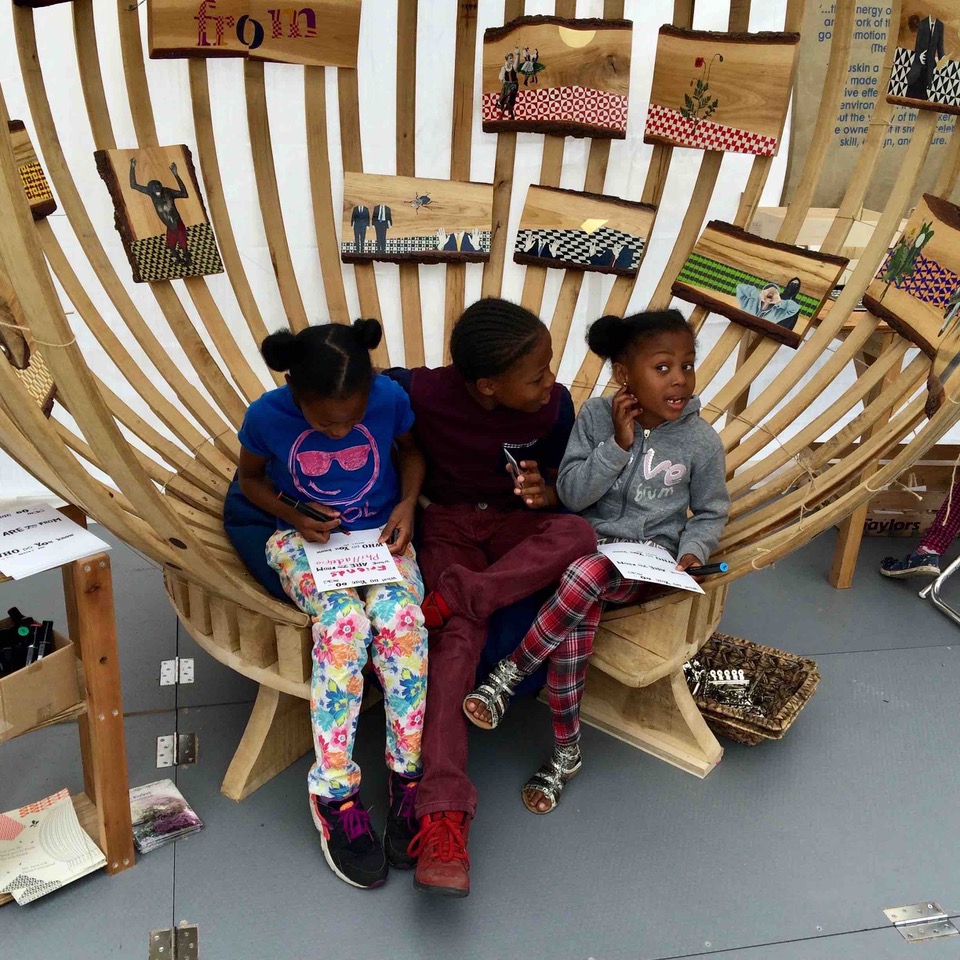 ---
The Ruskin Collection was given to Sheffield's working people by John Ruskin in the 1870s. He always intended that this eclectic collection should be used as an inspiring and creative tool. He amassed the manuscripts, minerals, watercolours and drawings to reveal connections between nature and art, and to encourage the inventiveness of artists and craftsmen, of whom he considered the C19th metalworkers of Sheffield to be among the finest in Europe.. Most importantly, he wanted it to open all our eyes to beauty in the everyday world.
FIND OUT MORE ABOUT THE COLLECTION HERE.
Ruskin in Sheffield was a Guild programme designed to enrich the city with events and activities that draw inspiration from the ideas and collections of John Ruskin. It ran from 2014 until the end of Ruskin's bicentenary year in 2019, involving and reaching more than 25,000 people. In 1875, Ruskin chose Walkley in Sheffield as the location for St George's Museum, to house a remarkable collection, the purpose of which was to educate and inspire the metal-workers of Sheffield, whose skill he declared the best in the world. The Ruskin Collection, owned and supported by the Guild of St George, is now housed at the Millennium Gallery. Our programme built on this remarkable legacy. The 2020 Guild publication, 'Paradise is Here: Building Community Around Things That Matter', written by Ruskin in Sheffield producer Ruth Nutter, was inspired by the learnings and successes of the programme, and offers tried and tested insights into how the tools of arts-based, socially engaged practice can best be used to make a positive difference in any community.
YOU CAN READ MORE ABOUT THE PROGRAMME BELOW AND WATCH THE FILM BELOW TO SEE PARTICIPANTS REFLECTING ON THE VALUE OF THIS WORK
---
---
The Ruskin in Sheffield programme ran from 2014 to 2019, John Ruskin's bicentenary year. You can read much more about it in the Guild's book, PARADISE IS HERE: Building community around things that matter, by Ruth Nutter, here.
We'd like to thank everyone who took part and helped to revitalise the heritage and legacy of John Ruskin in Sheffield for today.
In the adventurous spirit of John Ruskin, Ruskin in Sheffield worked with Museums Sheffield, local communities, Guild Companions, cultural organisations, artists, environmentalists, historians, activists and scholars to create Pop-Up Museums, performances, festivals and new displays in the Ruskin Collection.
Between 2014 - 19, through these activities, more than 25,000 people engaged with their local Ruskin heritage, craftsmanship, drawing, good livelihoods, utopian thinking, nature, social justice and their local community. You can read much more about each year's work here.
Our work in Sheffield continues through closely working with Museums Sheffield to care for and engage people with the Ruskin Collection.  We are also continuing to develop our collaboration with Heeley Trust to explore ways of increasing wellbeing in the local neighbourhood, using Ruskin's ideas, from the Guild's base at Meersbrook Hall.
We are very grateful for a number of funding awards that made Ruskin in Sheffield possible: National Lottery Heritage Fund, Arts Council England, Being Human Festival of Humanities, Catalyst Festival of Creativity (Sheffield Hallam University), Sheffield Year of Making, University of Sheffield, Church Burgesses Educational Foundation, Sheffield Grammar School Exhibition Foundation, and Mount Pleasant Educational Foundation.
REFLECTIONS ON RUSKIN'S RELATIONSHIP WITH SHEFFIELD AND ITS PEOPLE, THEN AND NOW
Read former Master of the Guild Clive Wilmer's reflections on John Ruskin's relationship with Sheffield, here.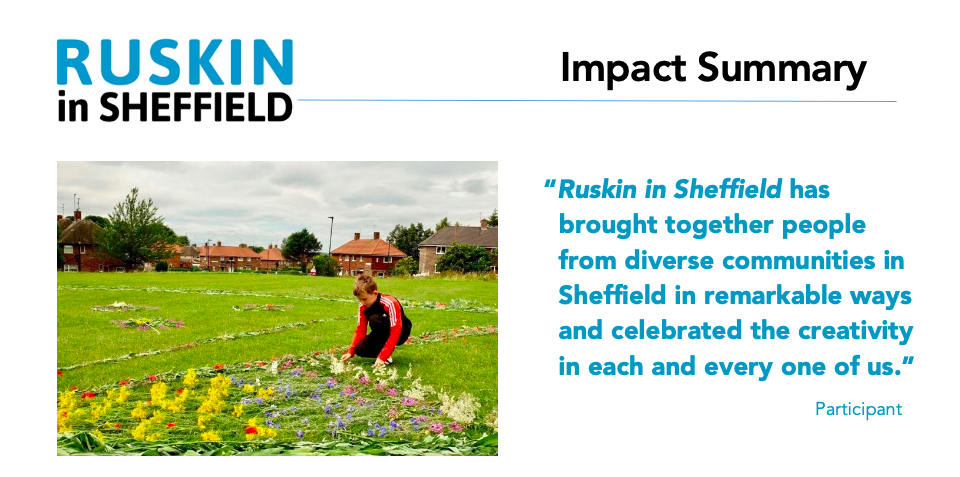 Evaluation of the Ruskin in Sheffield programme.
To read an Impact Summary based on the rigorous independent evaluation of the six year programme, click here.