Over the course of the Covid lockdowns, the Guild has hosted a number of online 'Companion Conversations' in which different topics and themes have been addressed. In June 2021, three Companions brought their personal perspectives to the pressing refugee crisis that scars humanity around the world. You can watch the event below, and further down the page there are many useful links if you would like to become more engaged in this issue.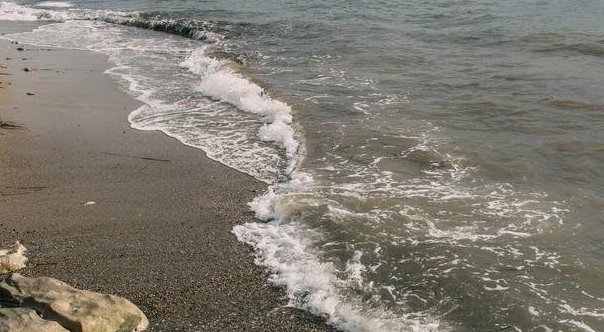 ---
Refugee Journeys: will they ever end?
This Guild discussion, followed by an audience Q&A, saw three Guild Companions explore the subject of refugees in the 21st century - their status, their needs and their current challenges. David Barrie introduced and convened the discussion, which followed two 10 minute presentations by Qusai Khraisha and Sarah Woods, who each offered a personal perspective on the refugee crisis based on their work in this field.
As the youngest person to be employed by the United Nations High Commissioner in Jordan, Qusai Khraisha has had the privileged opportunity of meeting and interviewing hundreds of people who were displaced and uprooted from their homes to advocate for their status as refugees. He was introduced to the Guild as May King when he was a psychology undergraduate at Roehampton University, and currently, he is doing his master's in War and Psychiatry at King's College London. He has recently been offered a PhD in psychology at Trinity College Dublin.
Sarah Woods is an award winning writer, currently writing for opera, theatre and radio - in addition to working with communities and campaigns. She is about to embark on her third project co-created with refugees and asylum seekers for Welsh National Opera.
David Barrie is a former British diplomat who has worked in the arts, as well as campaigning for criminal justice and drug policy reform. A Guild Companion and former chair of Ruskin To-Day, he is author of two recent non-fiction books, Sextant and Incredible Journeys.
Read an article Qusai wrote about the problems with the 1951 Refugee Convention here.
The UNHCR website can be found here.
---
Further resources
How to be informed?
Quick read
Read this article by UNHCR to understand more about asylum seekers and refugees, and about the UK's government approach: https://www.unhcr.org/uk/asylum-in-the-uk.html.
Detailed read
For those who want to understand more, have a look at the recent report UNHCR has published on Forced Displacement: https://www.unhcr.org/60b638e37/unhcr-global-trends-2020.
How to stay informed?
Social media
Follow UNHCR and other organisations on Facebook and Twitter.
Examples of other organisations you can follow on social media include the British Red Cross; Oxfam; Save the Children; UNICEF World Food Programme; Refugee Action. All of which has social media platforms that are updated regularly.
Google alerts
If you want to get updates to specific country and/or crisis, you can also set up a Google alert.
What can you do?
Donate
The Home Office's "Help Refugees in the UK" webpage, which can be used to assist refugees in housing, clothes, toys, etc.
Provide housing
You can provide housing to asylum seekers whose claims have been refused, or to someone who has recently been granted refugee status. Those based in London who have a spare room they would like to rent to a refugee may be interested in the Refugee Council's Rent Guarantee Scheme.
(the above information kindly supplied by Qusai Khraisha).