Anne Amison
How would you define yourself?
Teacher, writer, speaker.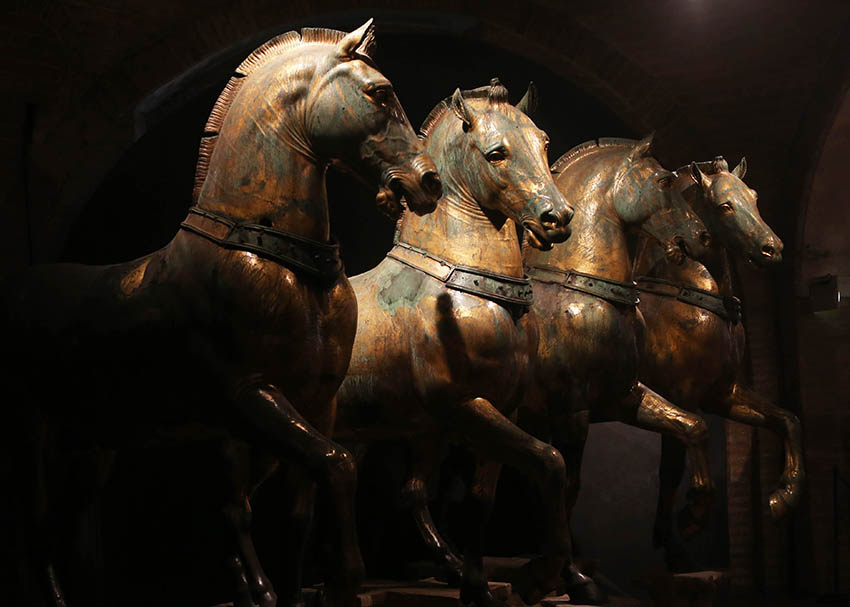 Please describe yourself and your areas of interest.
For a number of years I lived and worked in Venice, where my interest in Ruskin led me to the position of volunteer guide in St Mark's Basilica, and able to share the beauty and history of this wonderful building with visitors from around the world. With three friends, I wrote a book about the Basilica for children (currently available only in Italian), with the aim of passing our love for the building on to the next generation. Ruskin and I share an interest in Byron, and I am the author of "Byron – Venice," which focuses on the poet's time in the city and its continuing impact. I am currently based in the West Midlands and am active as a speaker on aspects of 19th century culture and literature.
Why did you become a Companion of the Guild?
Over the years I have stumbled across Ruskin in so many places that he is now an old friend. I first met him in my teens, as the champion of my beloved Pre-Raphaelites. As a socio-political commentator he continues to have a great impact on my ideology thanks to his influence on the founders of the Labour Party, and on the thinking and activities of my hero, William Morris. As for Ruskin and Venice: barely a day went by when I didn't meet him around a corner: a doorway he sketched, a building he loathed, an artist he loved.