David Barrie
How would you define yourself?
Author. Former diplomat, arts administrator and social reform campaigner.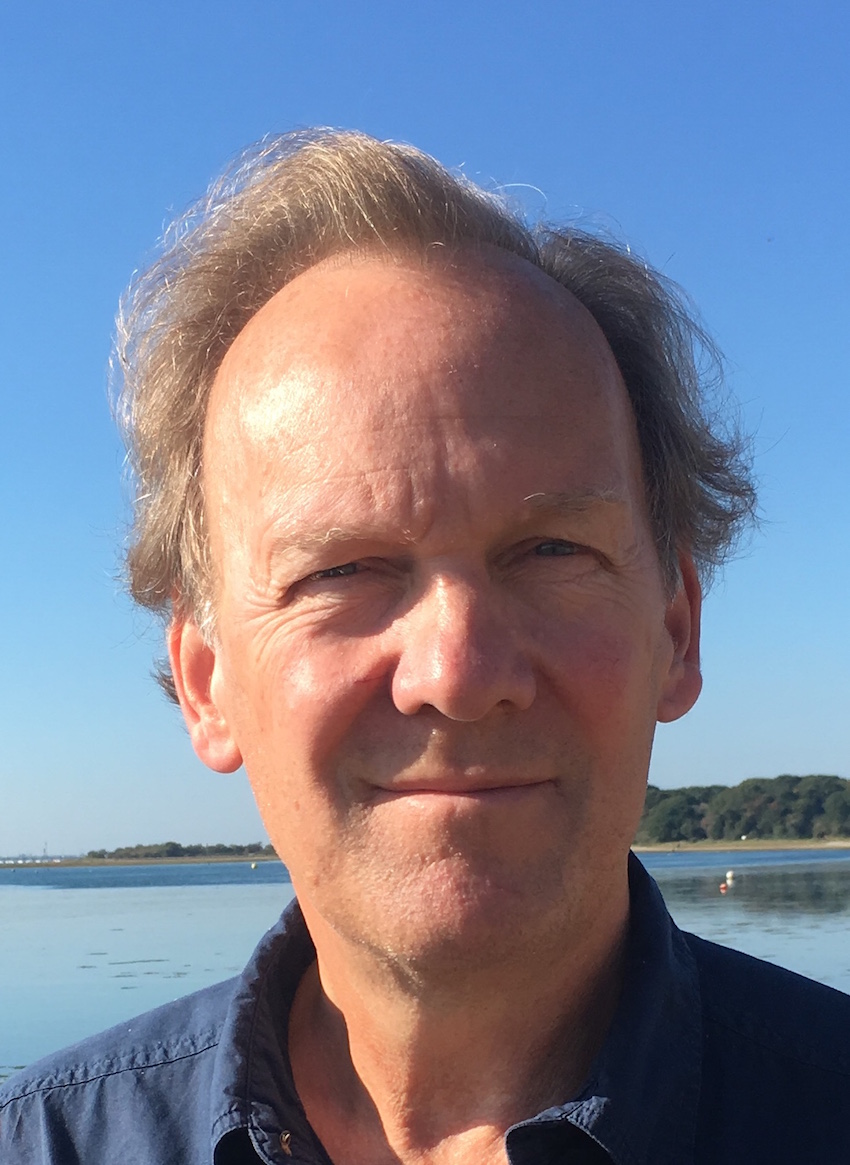 Please describe yourself and your areas of interest.
Former Director of the Guild - in which capacity I played a central role in the establishment of the Campaign for Drawing. Founder and Chair of Ruskin To-Day (1995-2014), in which capacity I coordinated the programme of events to mark the centenary of Ruskin's death (in 2000). Editor of abridged edition of Ruskin's magnum opus, MODERN PAINTERS (Andre Deutsch 1987). Author of SEXTANT: A VOYAGE GUIDED BY THE STAR AND THE MEN WHO MAPPED THE WORLD'S OCEANS (Wm Collins 2014) and INCREDIBLE JOURNEYS: EXPLORING THE AMAZING SCIENCE OF ANIMAL NAVIGATION (Hodder & Stoughton, to be published in April 2019).
Why did you become a Companion of the Guild?
I wanted to contribute to the widening of public understanding of Ruskin's ideas, and to promote the implementation of those that are still relevant today.