Frances O'Connor
How would you define yourself?
Sheffield based art historian and photographer.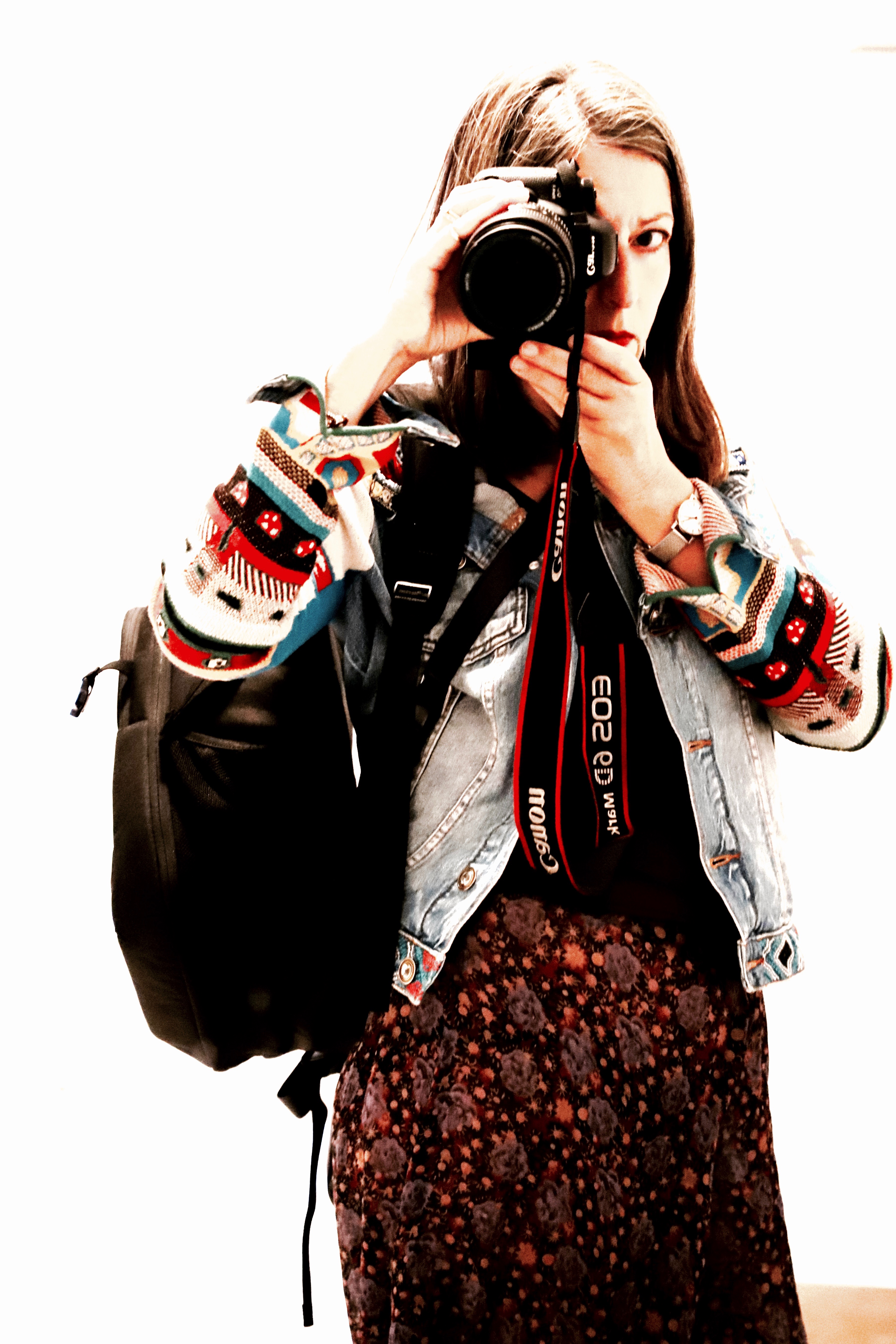 Please describe yourself and your areas of interest.
My specialist interest is in the history of Venetian art. My photographic practice is informed by my travels to Italy and by the glorious Peak District countryside, through an increasingly Ruskinian gaze
Why did you become a Companion of the Guild?
I discovered Ruskin and the Guild of St George whilst studying for a MA in the History of Art at Warwick University. The work of the Guild encompasses many of my interests and concerns, from art and architecture to education and the environment
Web link: francesoconnor.photography