Geoffrey Brown
How would you define yourself?
Town planner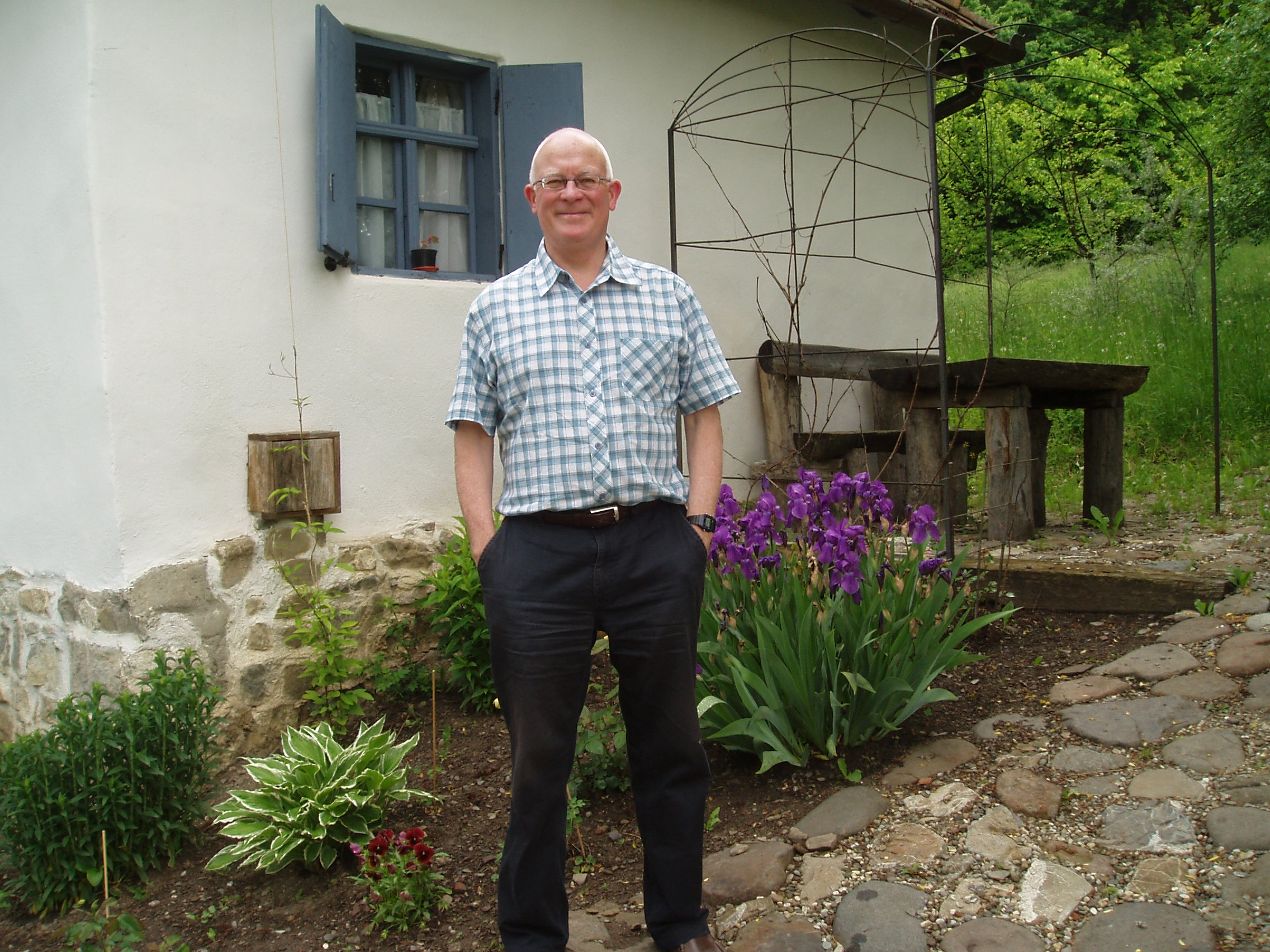 Please describe yourself and your areas of interest.
My graduate and postgraduate studies in Geography and Environmental Planning led on to a career as a Town Planner, largely, but not exclusively in local government. As a Chartered Member of the Royal Town Planning Institute I have held a number of senior appointments in a career spanning over 30 years. My experience of planning has covered a wide range of urban and rural settings, contributing to local, strategic, national and transnational projects, ranging from regenerating declining areas to planning entirely new communities. I am aware of the important influence of Ruskin upon town planning, and while planning has so often fallen short its progressive and utopian ideals, it can nevertheless be a positive force for change in a world where short term, profit driven imperatives can so often exclude, and override, what is of real importance and of lasting value. Planning's community focus; its emphasis upon health and wellbeing, social inclusion and, above all, the creation of high quality sustainable environments, seem to resonate with so much of Ruskin's thinking.
Why did you become a Companion of the Guild?
My interest in becoming a Companion was stimulated by what I learned about the Guild; through speaking to Directors, and by seeing the positive work that is taking place at the Ruskin Lands at Bewdley. I have come across Ruskin so many times, in so many different ways, throughout my life, and what better time to become closer to others who share my interest than in his bicentenary. I cannot claim any expertise, but I am keen to find out more about Ruskin and the contemporary relevance of his thought, not least to my own profession of town planning.