Jenny Robbins
How would you define yourself?
Director (treasurer and properties) of the Guild of St George, Chair Friends of Bewdley Museum, former Director of the Wyre Community Land Trust.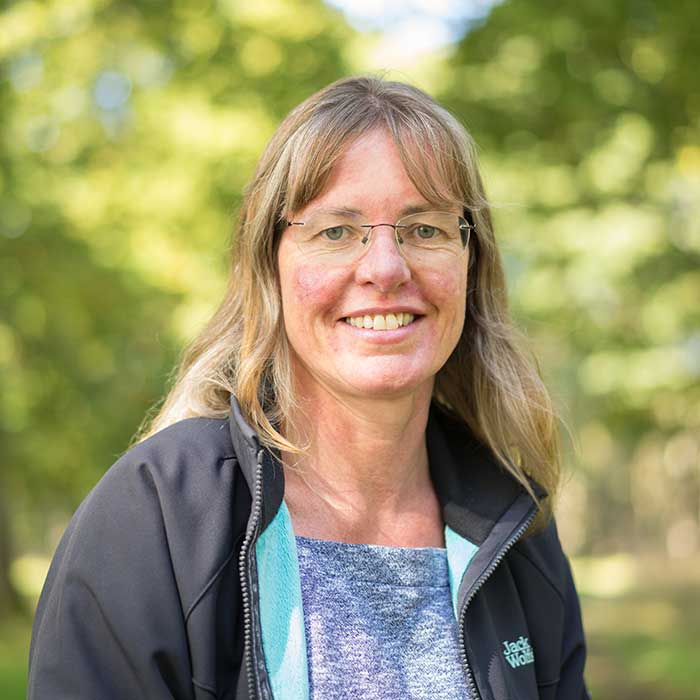 Please describe yourself and your areas of interest.
In 2007 I became a Director of the Wyre Community Land Trust, working to restore the orchards and meadows in the Wyre Forest. The project is now based at Ruskin Land and through this work I was introduced to the work of Ruskin. I became a companion and subsequently a Director in 2014. I have responsibility for the Guild property portfolio both in Wyre and Westmill in Hertfordshire, and from 2021, as treasurer. I worked with the WCLT to deliver the Ruskin in Wyre project culminating in 2019.
Web links: www.bewdleymuseum.co.uk, www.wyreclt.org.uk