Kay Greenlees
How would you define yourself?
Lecturer in art and design education, textile artist, writer, author.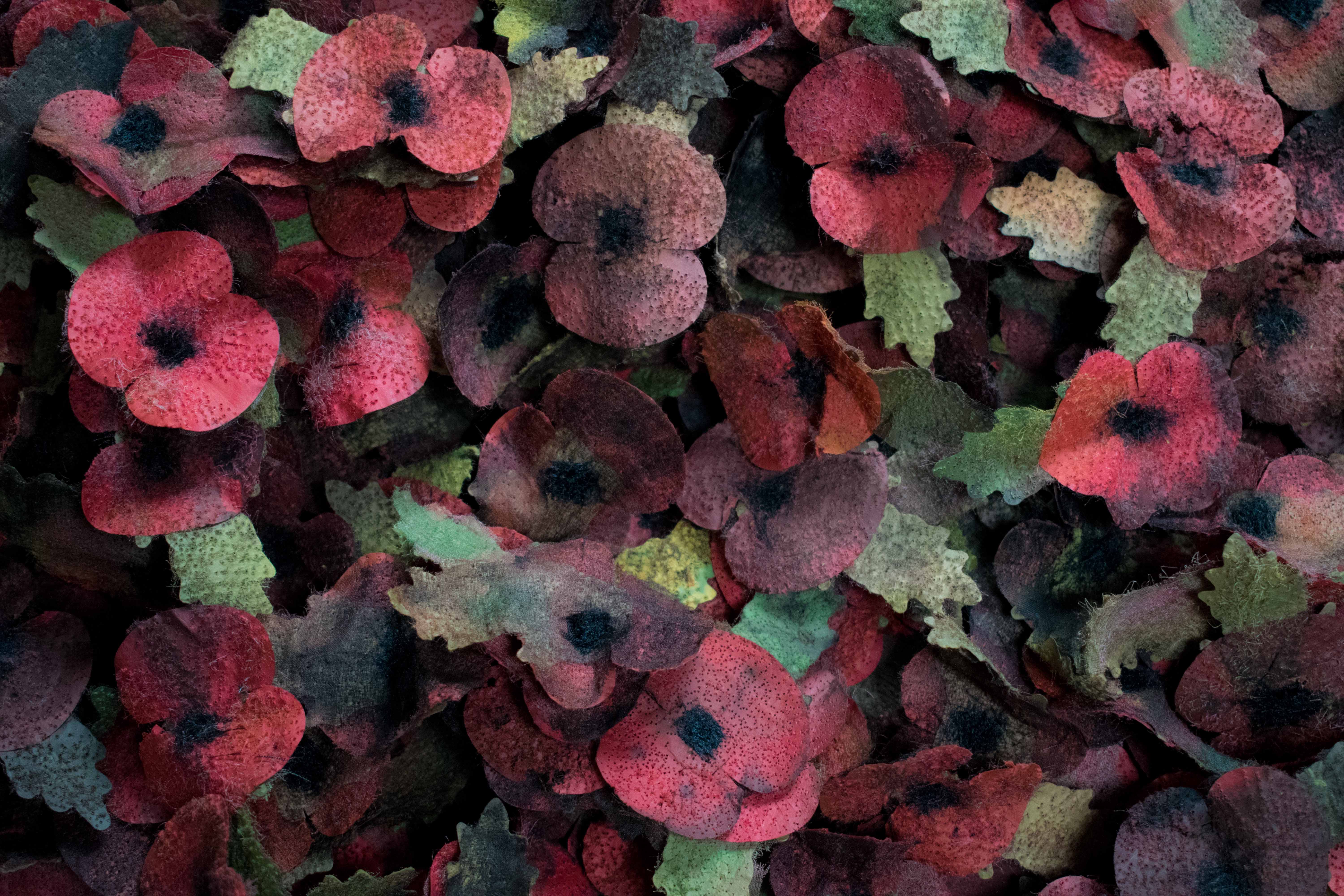 Please describe yourself and your areas of interest.
I initially qualified as a teacher of art and design and went on to work in schools and colleges before moving into Higher Education in 1990. My teaching experience is varied and ranges from working with adult education embroidery groups, MA and BA textile design students to PGCE trainees and school pupils. I have been a principal lecturer in Art and Design Education and Head of School of Secondary Education at Bretton Hall. I am also a design historian and a member and past Chair of The Textile Society. I regularly publish articles and take part in textile/education consultancy. I am the author of Creating Sketchbooks for embroiderers and textile artists. I have exhibited nationally and internationally and am an active member of The Textile Study Group. I currently volunteer as a consultant with the National Arts Education Archive, researching for exhibitions, cataloguing and advising on the textile aspects of the collections.
Why did you become a Companion of the Guild?
I had been reading Ruskin and was very interested in finding out more about some of his approaches which I occasionally use in my teaching. Since my first discovery of the minerals in the museum collection I visit it whenever in Sheffield but have yet to develop my ideas into a piece of work. Likewise, Ruskin's interest in textile initiatives remain unexplored. I am not knowledgeable about Ruskin but remain inspired by aspects of his work.
Web link: www.textilestudygroup.co.uk