Lawrie Groom
How would you define yourself?
Artist and poet, and writer on local government and town planning. A resident of Melbourne, Australia.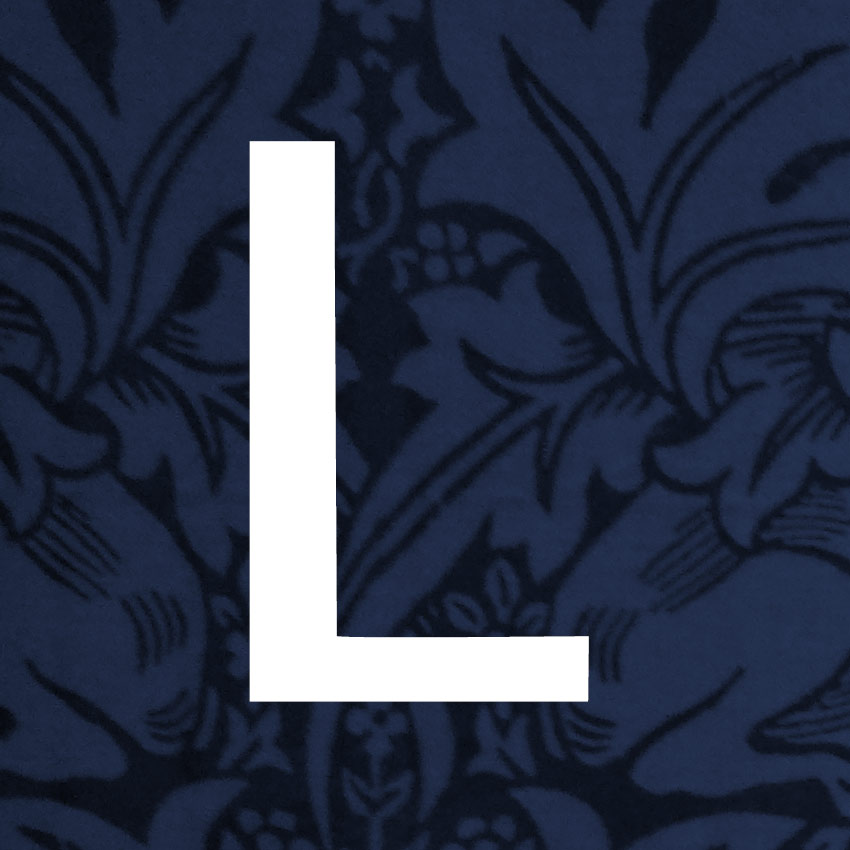 Please describe yourself and your areas of interest.
I am a creative person who enjoys art and literature, and discussing public policy. Ethics in science is another area of great interest. In the past I have worked for Local and State governments, the Parliament of Victoria and as a public policy consultant. I am a Ruskin enthusiast and enjoy reading his views on art and society, and feel I share many of his values. I came to Ruskin through his art criticism, descriptive writing and his admiration and concern for Venice. Looking back I was probably first introduced to Ruskin through his writing on Venice and Turner, and the writing about him by Kenneth Clark and Marcel Proust. More recently I read Ruskin's views (which, on the whole I agree) on society, the economy, conservation and the environment. The other writers I enjoy include James Joyce, Herbert Read, Rilke and William Carlos Williams.
Why did you become a Companion of the Guild?
To share my interest with other like-minded people, deepen my knowledge of Ruskin and to assist in fostering Ruskin's approach to life.