Rhiannon Thomas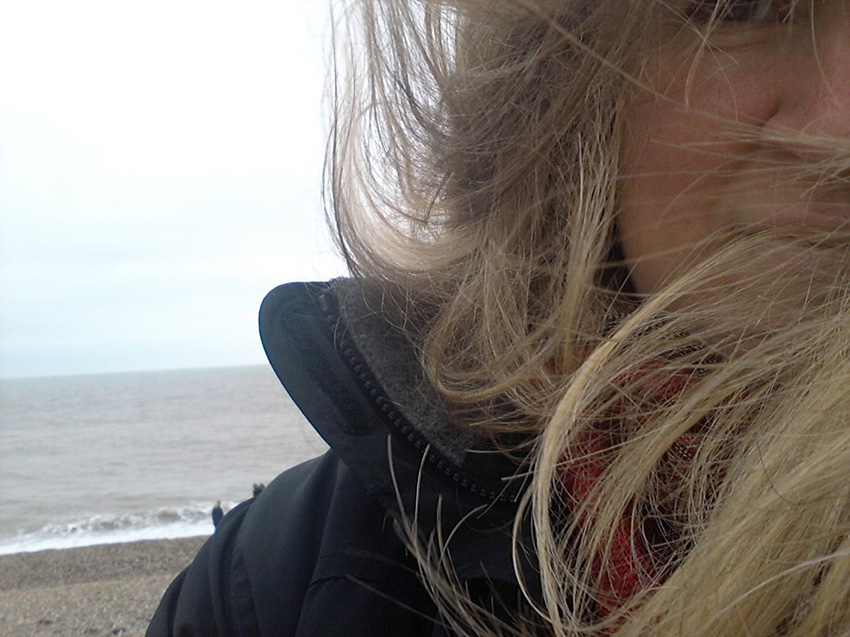 Please describe yourself and your areas of interest.
My interest in Ruskin has come about through my activity with the Friends of Meersbrook Hall. The Hall is set in Meersbrook Park, Sheffield, and housed the Ruskin Collection for 63 years. The Friends group was established 2014 when Sheffield City Council were threatening to sell the Hall for private development. We stopped the sale and are now working towards developing a thriving community hub which celebrates the Hall's past in partnership with Heeley Trust who work to develop land and assets in partnership with the community in order to provide services which genuinely improve local lives and prospects.
Why did you become a Companion of the Guild?
I became a Guild Companion in 2016 following a successful collaboration with Ruskin in Sheffield to host a Heritage Open Day. We are currently working on a project to research the Ruskin Museum at Meersbrook Hall and present this at the Hall in an interesting and creative way.
Web link: www.meersbrookhall.org.uk