Sally Goldsmith
How would you define yourself?
Writer, historian, environmentalist, gardener.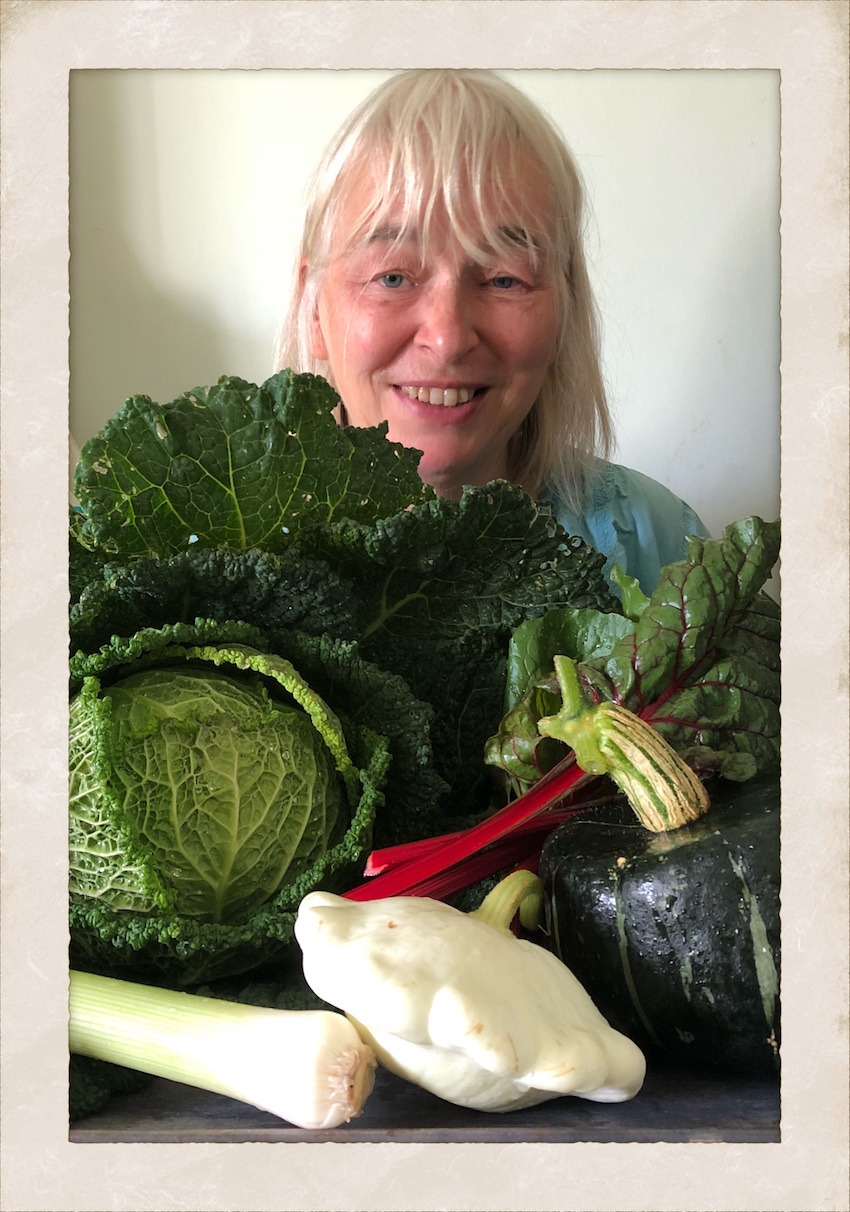 Please describe yourself and your areas of interest.
I've been interested in Sheffield's radical history for years and of course Ruskin is part of that. I'm also an activist around environmental issues - and of course that chimes with things Ruskinian too. I was trained as an art historian though, and for many years worked for Sheffield City Art Galleries as an outreach person, taking small exhibitions and workshops to libraries and community centres. For a while I was based above the Ruskin Gallery when it was on Surrey Street - and I loved it. A particular interest is the pioneering gay sandal wearing Victorian socialist Edward Carpenter who corresponded with Ruskin though as far as we know, they never met. He helped him though to find a practical person to run St Georges Farm in Totley after all the fallings out there. As a writer I am a poet, script and songwriter and wrote a two mile walking play about St George's Farm and then a booklet for the Guild about St George's Farm in Totley, Thirteen Acres. https://www.youtube.com/watch?v=XyTOWZtHnN8
Why did you become a Companion of the Guild?
In 2015 I was commissioned to write Boots, Fresh Air and Ginger Beer, a walking play about St George's Farm in Totley, in which the characters, in true flash mob fashion, emerged from the audience. It was great fun and along with other Sheffield artists who had been involved in that first year of Ruskin in Sheffield activity, I was asked to become a Companion.
Web link: www.poetrybusiness.co.uk/sally-goldsmith