Stuart Eagles
How would you define yourself?
Writer, Ruskin Scholar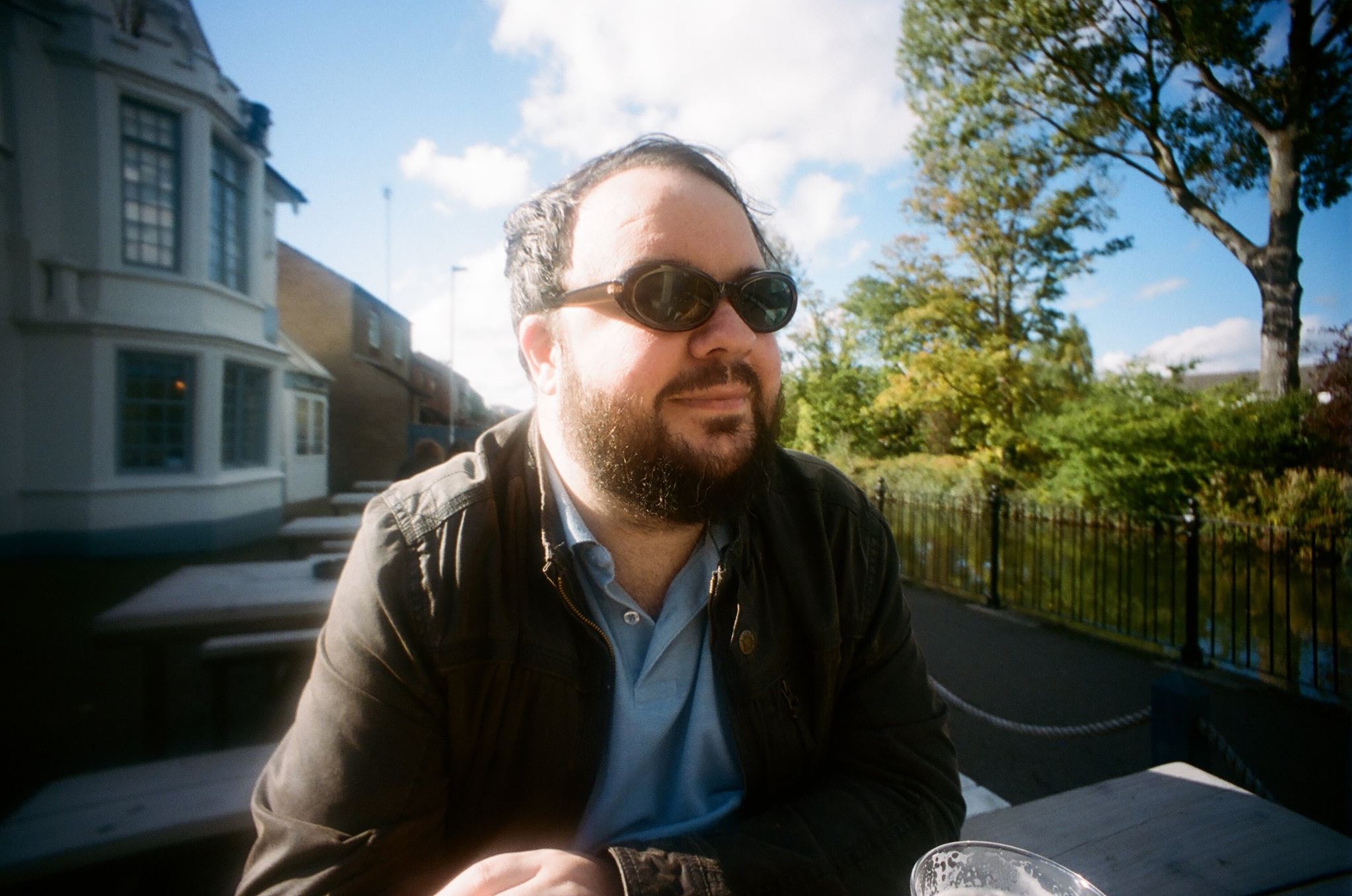 Please describe yourself and your areas of interest.
Stuart Eagles has published widely on Ruskin and his legacy. His study, AFTER RUSKIN, published by Oxford University Press, explored Ruskin's social and political influence in Britain between 1870 and 1920. His study, RUSKIN AND TOLSTOY, based on his Ruskin Lecture (2010), was published by the Guild. He has contributed papers to book collections, exhibition catalogues, journals and websites, addressing political, economic, cultural, educational, aesthetic and translational questions, and focusing on Britain (especially Sheffield and Manchester), Denmark, the Netherlands, Spain, and most comprehensively, Russia. He was a founding member of the Anglo-Russian Research Network. He formerly served as the Secretary of the Guild of St George, and of The Ruskin Society, and edited the Guild's magazine, THE COMPANION, from 2012 to 2017.
Why did you become a Companion of the Guild?
Stuart says: "I joined the Guild in order to share in the effort to apply Ruskin's values and ideas to contemporary problems."
Web link: www.victorianweb.org/authors/ruskin/encounters/eagles.html