A Future Fantastic
4th - 20th July 2019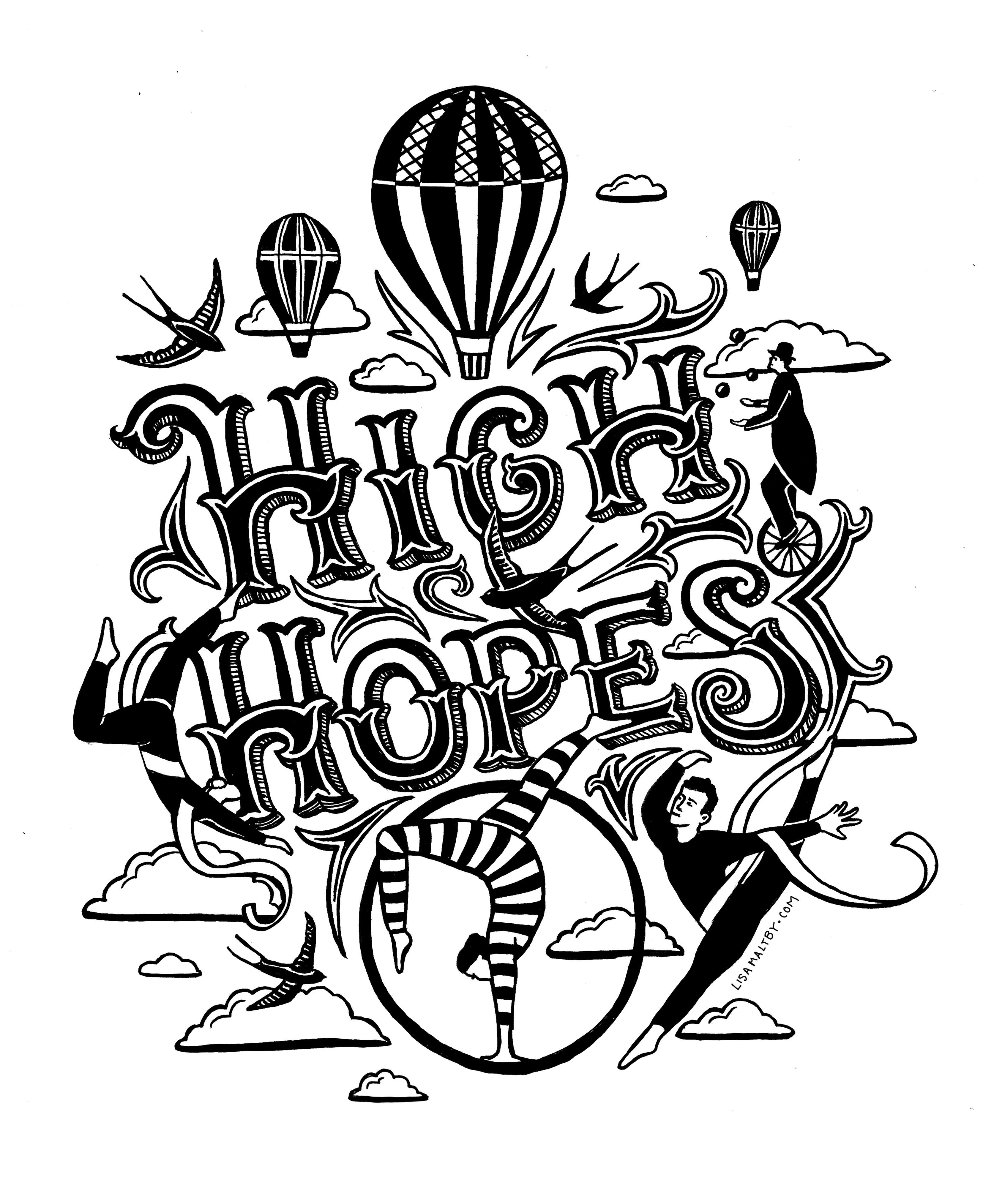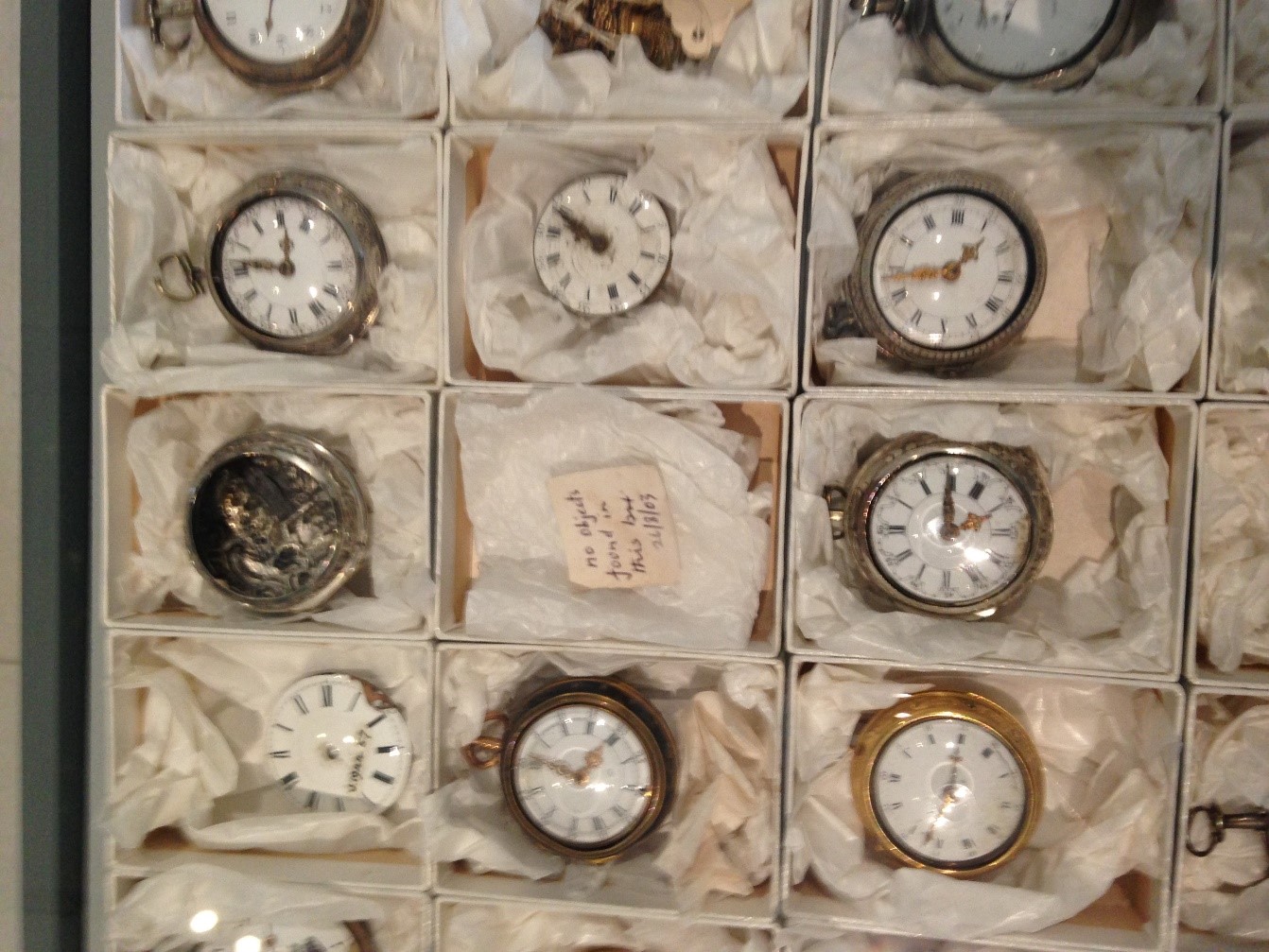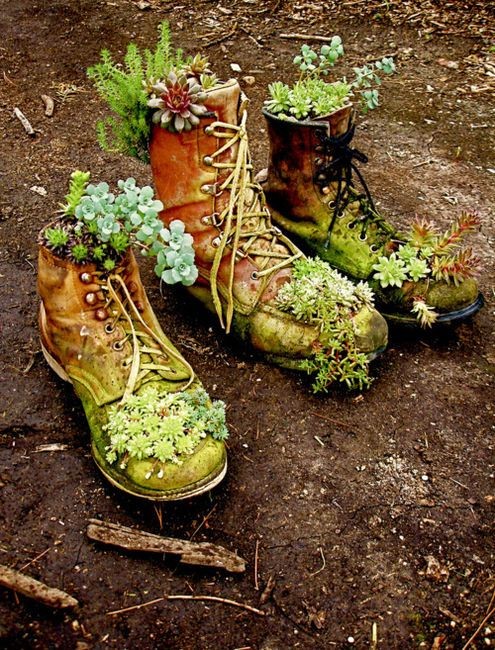 ---
Join us for a fantastic festival that brings new light and new approaches to some of the most pressing issues of our time, with you - the audience - at its heart.
The festival takes inspiration from Ruskin's political writings: namely around environmentalism, economics and the utopian projects he inspired. The programme will include performances, installations, workshops and discussion events: aiming to blur the boundaries between disciplines and approaches to these themes. 
A Future Fantastic Festival is presented by The Bare Project in collaboration with Ruskin in Sheffield, Centre for Understanding Sustainable Prosperity, Theatre Deli and The Guild of St  George.
All individual events are listed and can be booked on the Theatre Deli website here.