Next Steps with Ruskin
16th March 2019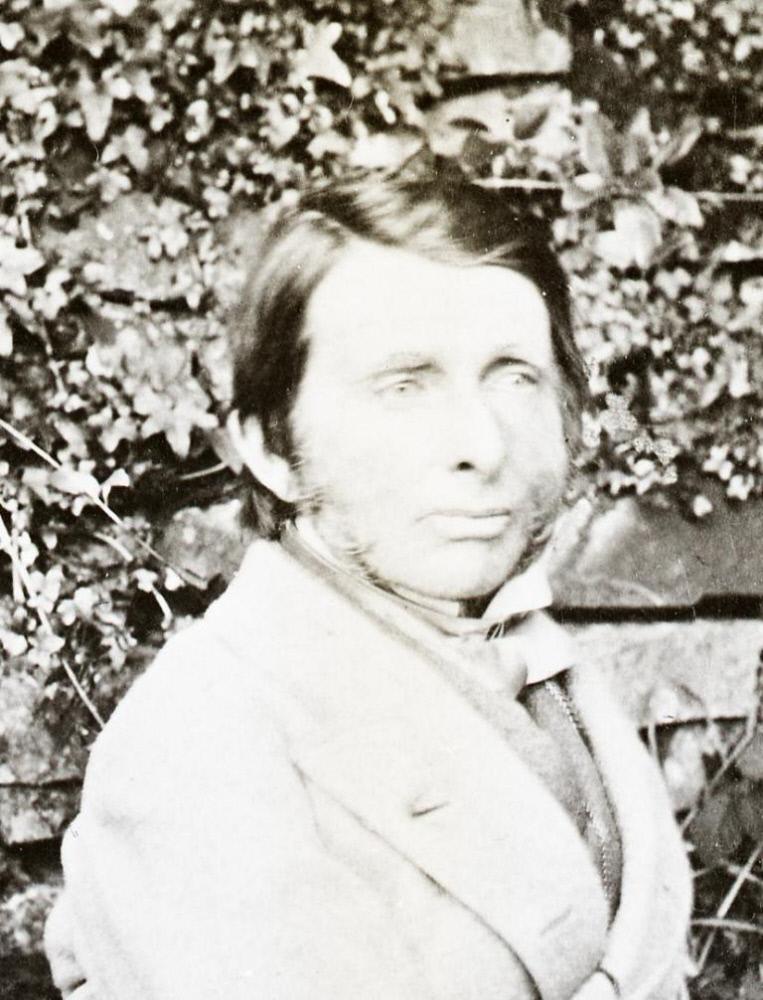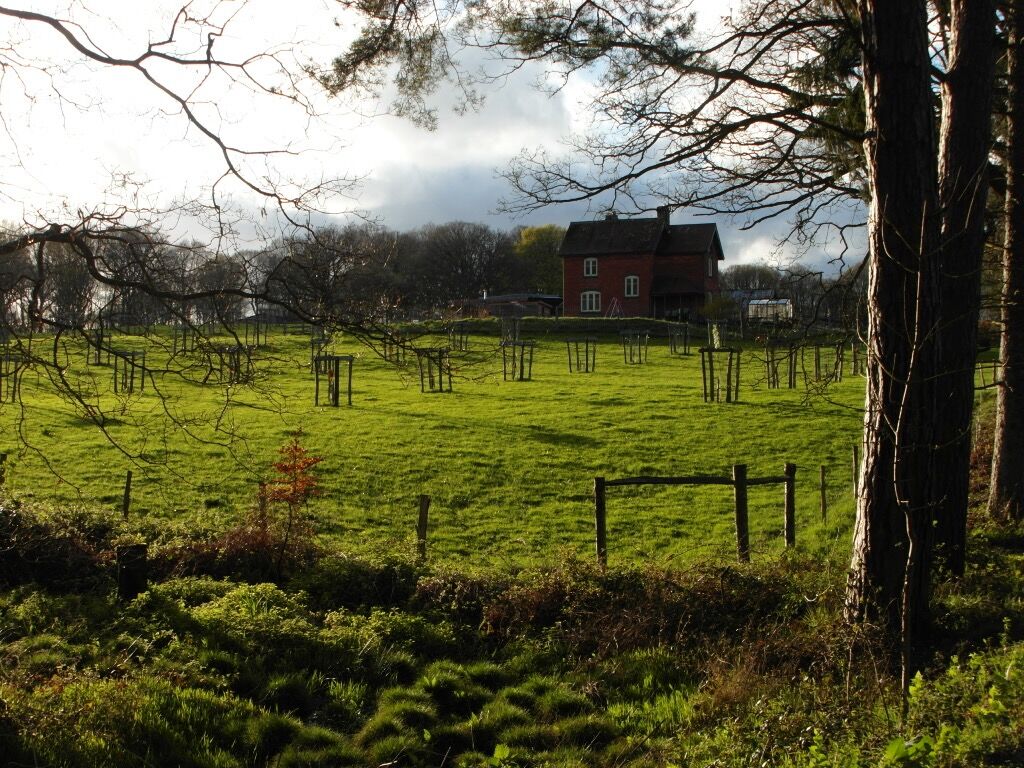 A day of talks, discussion and activities, open to all. Free of charge.
BEWDLEY BAPTIST CHURCH 10am - 4pm
Book a place via communications@guildofstgeorge.org.uk
A day of talks, discussion and activities exploring John Ruskin, his ideas and his impact, then and now, on Ruskin Land, the land-holding given to his Guild of St George on the edge of Bewdley, and still cared for by the Guild in partnership with the Wyre Community Land Trust
The day begins with a brief introduction to Ruskin, explaining who he was and his historical influence. Then, facilitated by Guild Directors, Companions and guests, including the writers Andrew Hill and Paul Evans, we consider Ruskin's relevance today, in his bicentenary year. The afternoon will end with short, informal workshops in which you are free to participate as you choose.
Please note that lunch is not included; you are welcome to bring your own, or there are numerous catering options very close by.
The day closes with a private view of the exhibition Beautiful, peaceful, fruitful: Ruskin in Wyre at the Bewdley Museum from 4.30 - 6.30pm.
For those who can stay, there will be a free guided walking tour of Ruskin Land in the Wyre Forest the following day, starting at 10am and finishing at 12.30pm.
Further details of the Baptist Church venue here.