Paradise is Here: Tips & techniques for bringing local communities together, with Ruth Nutter
13th January 2021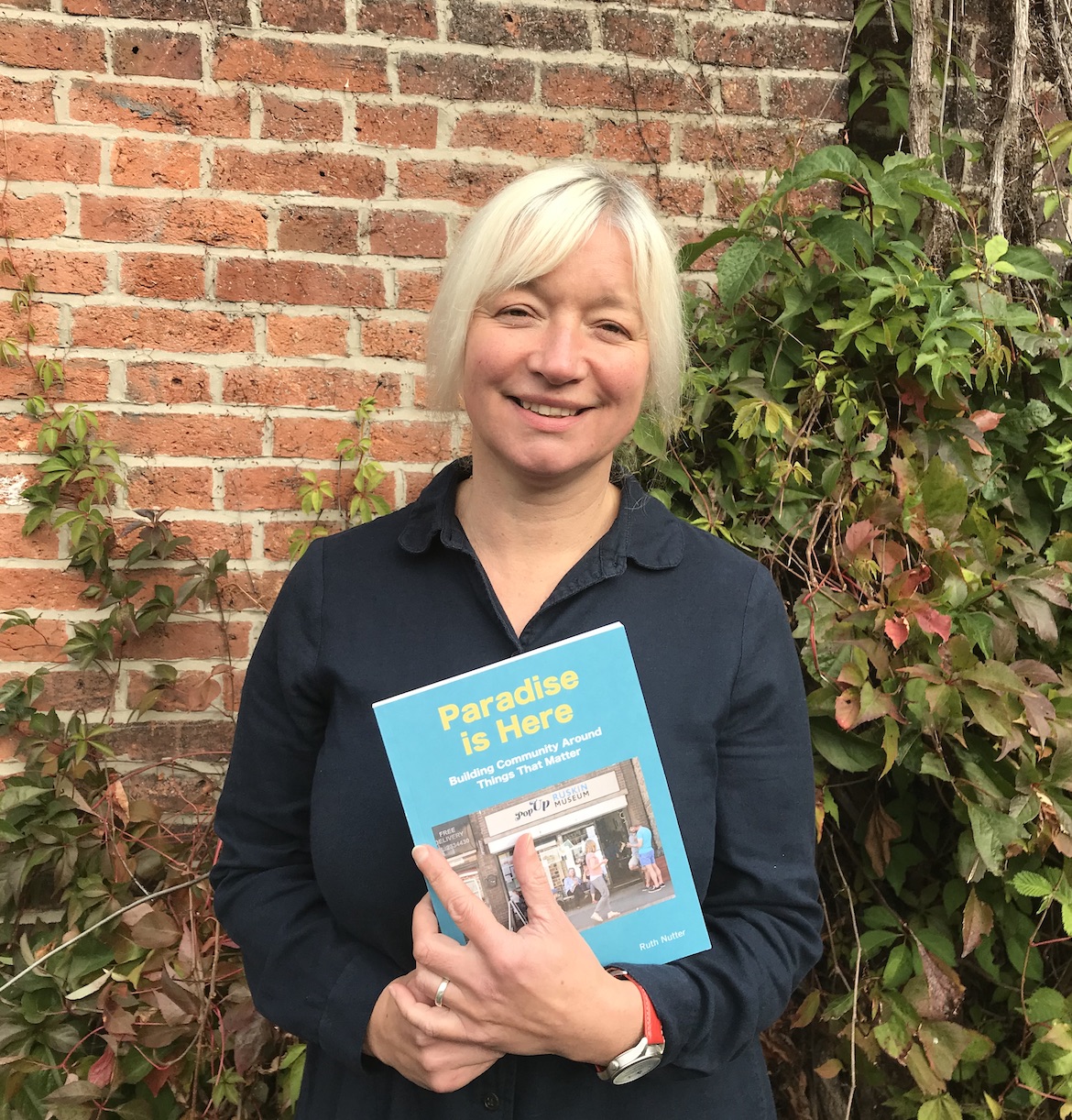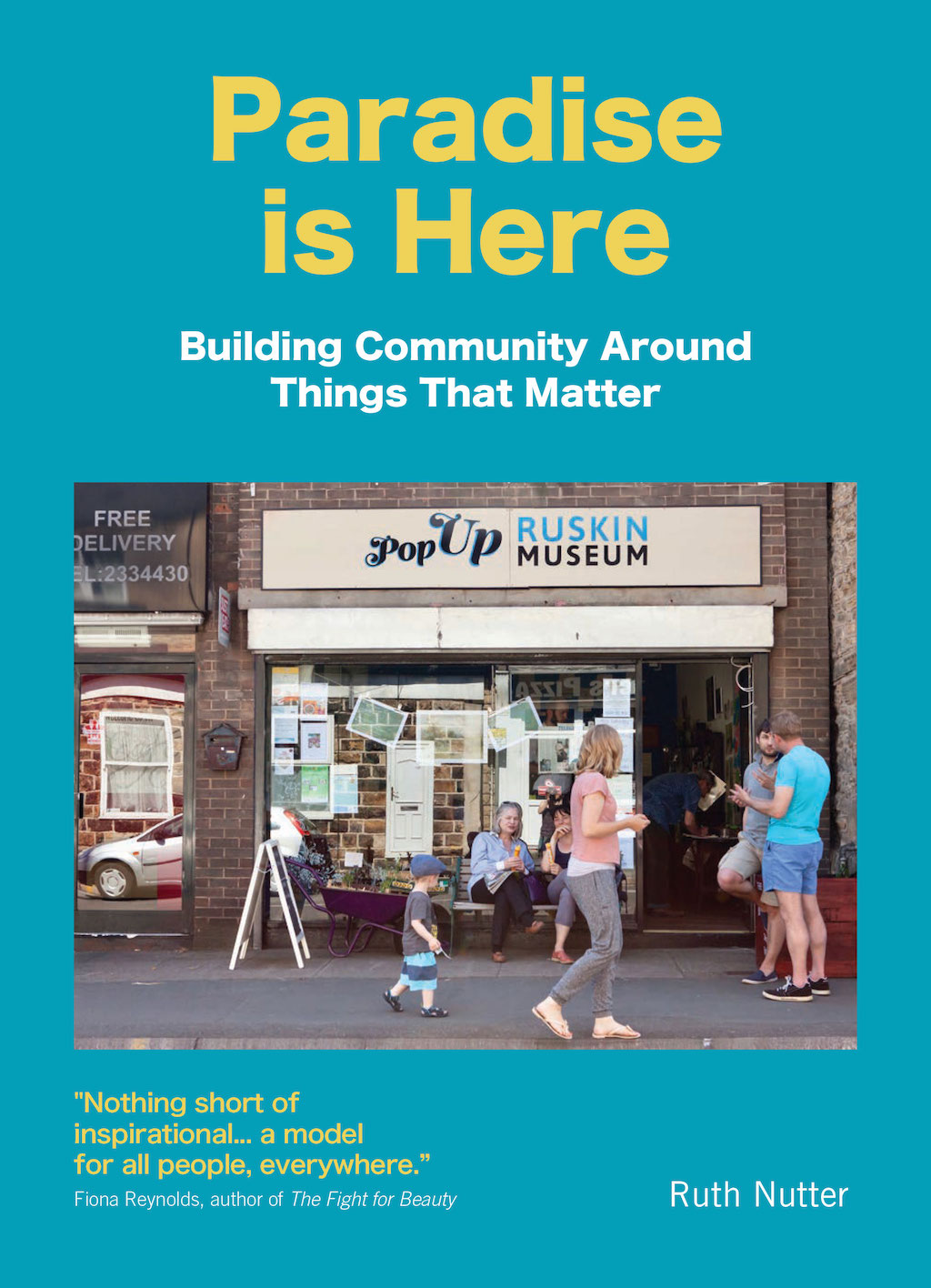 Ruth Nutter, author of Paradise is Here: Building Community Around Things That Matter, introduces her key principles and socially engaged practice of connecting local communities with each other. How do you draw people out into their local community, together? How do you unearth its creativity? How do you re-energise local buildings and outdoor space? How do you give someone a voice in their local future? Supporting the growth of interest in community activity during the pandemic, Ruth shares what's possible and how to make it happen.
Ruth is an experienced Creative Producer and Community Practitioner and has worked with communities in Sheffield, Dewsbury, Tooting, Peterborough and Birmingham. She was Producer of Ruskin in Sheffield, a programme of events and activities (2014-2019) inspired by John Ruskin's ideas around making lives better, initiated and supported by  the Guild. Paradise is Here was published by the Guild of St George in November 2020.
To reserve your FREE place on this online event, please book your ticket via Eventbrite, here.