The Huntington conference - "JOHN RUSKIN: NINETEENTH CENTURY VISIONARY, TWENTY-FIRST CENTURY INSPIRATION"
13th - 14th December 2019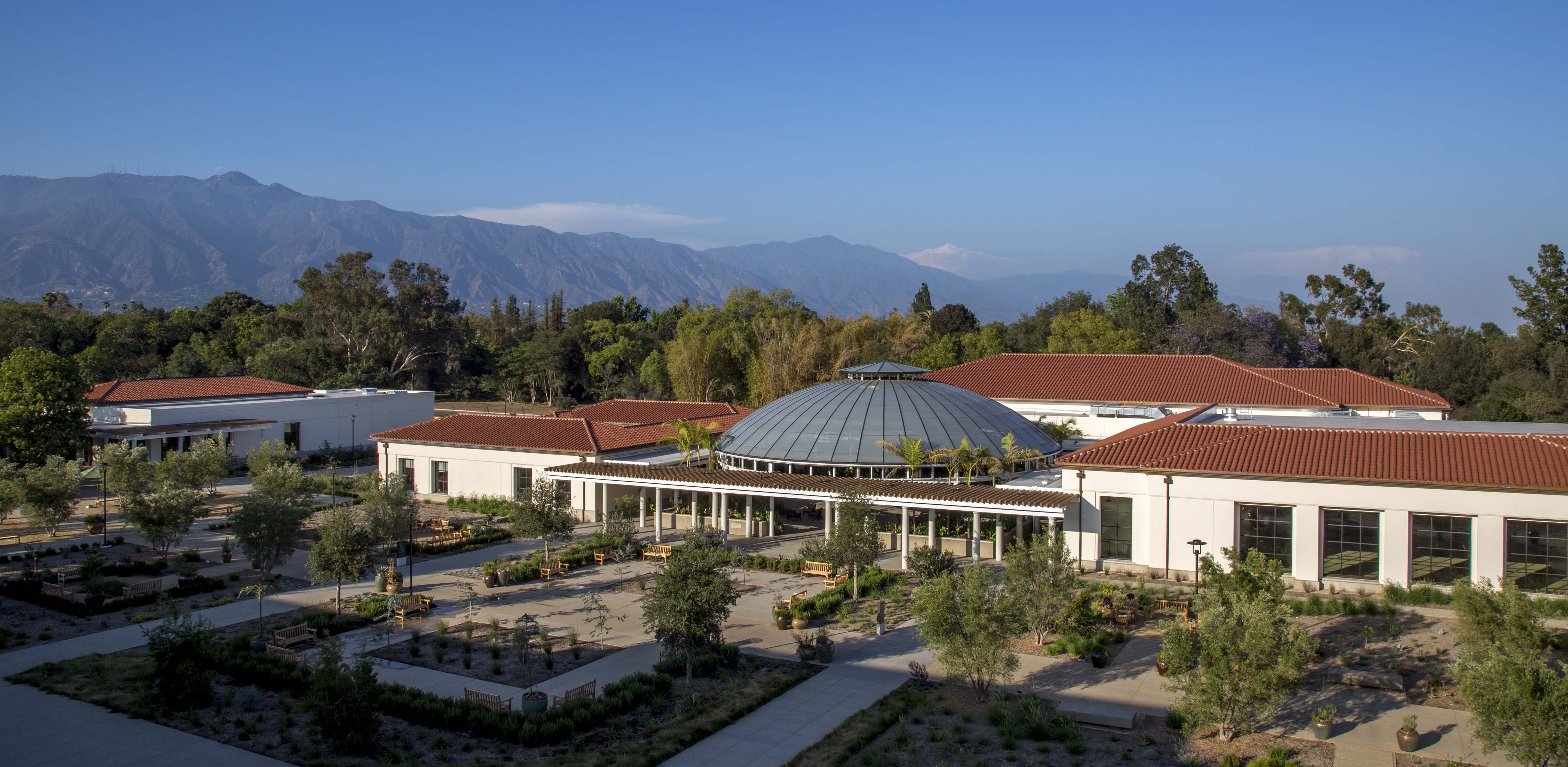 ---
Numerous Companions of the Guild are involved in this major Ruskin conference, the final significant 2019 event in the world-wide celebration of John Ruskin's bicentenary.
I. RUSKIN AND THE MODERN
1.) James L. Spates: "Why Ruskin? Radical and Humane Visionary." Professor of Sociology Emeritus, Hobart and William Smith Colleges, Geneva, New York 
2.) Sara Atwood: "'This Link between the Earth and Man': Ruskin, Nature, and Education." The Guild of St. George (USA); Lecturer in English Literature, Portland Community College, Portland, Oregon.
3.) Grey Brechin: "Ruskin and Modern Politics: From the New Deal to Trump."Project Scholar, The Living New Deal Project, University of California, Berkeley, CA. 
4.) Dinah Birch: "Ruskin and Women: A New Appraisal." Pro-Vice-Chancellor for Research and Impact and Professor of English Literature, University of Liverpool, UK. 
5.) Emma Sdegno: "Ruskin, Medieval and Renaissance Art: An Iconoclast's View." Professor of Medieval Literature, Dipartimento di Studi Linguistici e Culturali Comparati, Venice, Italy 
6.) Rachel Dickinson: "The Birth of the Arts and Crafts Movement: Ruskin's Role." Director, The Guild of St George (UK); Principal Lecturer, Department of Interdisciplinary Studies, Manchester Metropolitan University, Manchester, UK.
II. RUSKIN AND CALIFORNIA
7.) Gabriel Meyer: "Ruskin's Influence on Architecture and the Arts and Crafts in California." Executive Director, The Ruskin Art Club, Los Angeles, CA. 
8.) Ted Bosley: "The House Beautiful Movement." Former Director, Gamble House, Pasadena, and University of Southern California School of Architecture, Los Angeles, CA. 
9.) David Judson: "Ruskin and Stained Glass: A Century of Creative Work."President, Judson Studios, Los Angeles, CA. 
III. RUSKIN AND THE FUTURE
10.) Kateri Ewing: "Learning to Draw from Ruskin." Artist-in-Residence, The Roycroft Campus, East Aurora, New York. 
11.) Clive Wilmer: "Ruskin's Guild of St. George: Then and Now." Master, The Guild of St. George, UK., and Emeritus Fellow in English, Sidney Sussex College, University of Cambridge, UK. 
12.) Howard Hull: "Ruskin's Legacy in the Twenty-first Century." Curator, Brantwood (Ruskin's Home), Coniston, Lake District, UK.
CLOSING CELEBRATION
Performance: Sarah Rodgers' "The King of the Golden River: A Composition for Tenor and Musicians."
More about The Huntington.