The Guild becomes a member of the Climate Heritage Network
March 9th 2021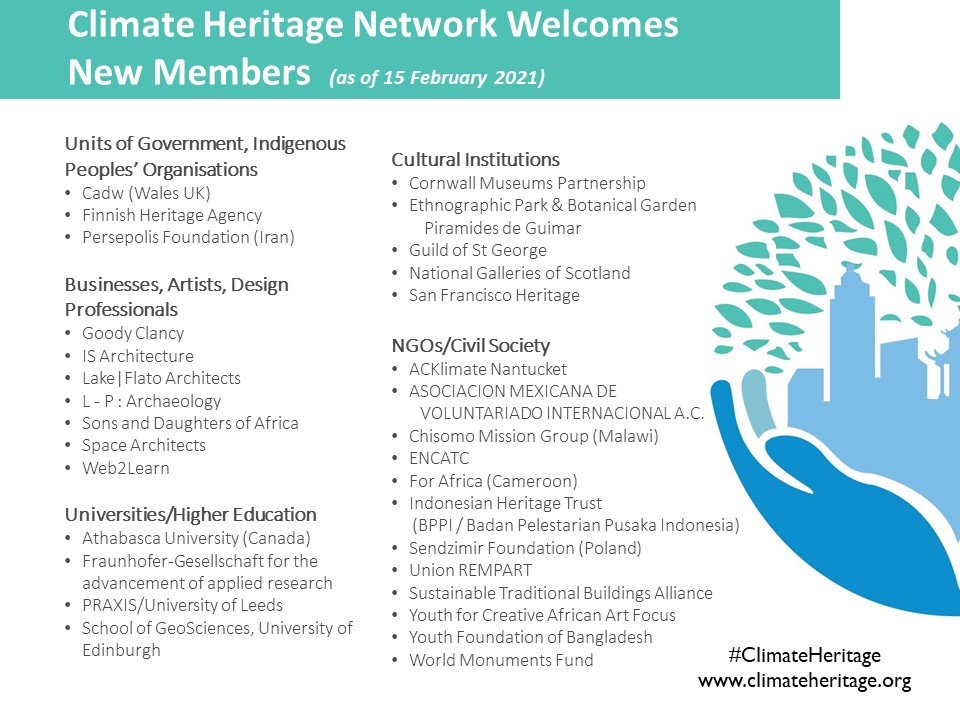 The Guild is delighted to have been accepted as a member of the Climate Heritage Network.
We have joined to honour our Ruskinian heritage and purpose and to acknowledge that in our custodianship of the Ruskin Collection (Sheffield), Ruskin Land (Wyre Forest), property at Westmill (Hertfordshire) and our wild-flower meadow at Sheepscombe (Gloucestershire) we have responsibilities for the sustainable management of these important heritage assets.
The Climate Heritage Network is a voluntary, mutual support network of arts, culture and heritage organisations committed to aiding their communities in tackling climate change and achieving the ambitions of the Paris Agreement.
Network members include:
Arts, culture and heritage units of government at all levels.
Indigenous Peoples' governments, representative bodies and organisations.
Site management agencies.
NGOs and other organisations.
Universities and research organisations.
Design firms, artists and other businesses.