Welcoming two new Directors of the Guild
July 2nd 2021
At the Guild Board's June meeting, two Companions were welcomed to the Board as new members after interviews that followed the call-out to Companions earlier in the year. Here they introduce themselves.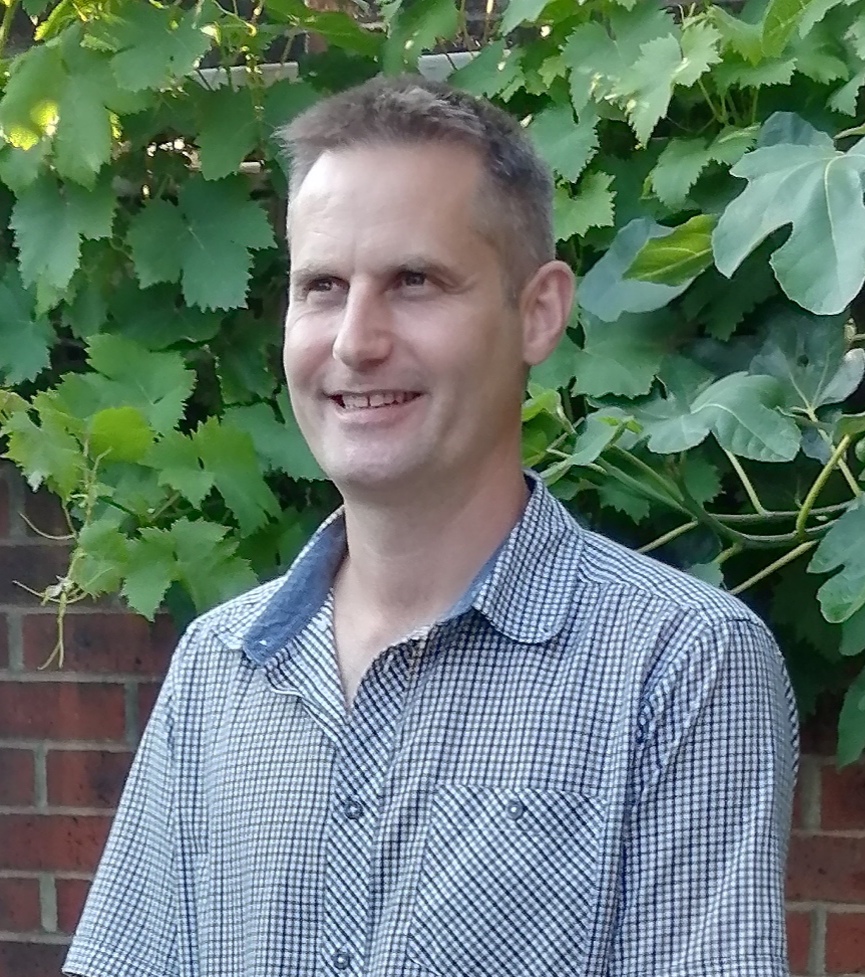 Mark Cleaver
---
How would you define yourself?
Professional environmentalist and social entrepreneur.
Tell us about yourself and your areas of interest.
My interests lie in the natural environment and I have wealth of experience in the UK environmental sector gained from working in local authorities and charities on ground-breaking and award-winning projects in conservation, farming, energy, and community.
Why did you become a Companion of the Guild?
My awareness of Ruskin came about through my role as the Farm Manager for the Wyre Community Land Trust in its formative period and I found resonance with the Guild's values and aspirations.
Why did you apply to become a member of the Board?
We live in very interesting times for the planet and society. As someone passionate about the environment I am looking forward to working with the Board and Companions to be bold, creative and innovative in meeting the challenges posed by the Climate and Ecological Emergency.
I bring to this role, not only my professional expertise, but an intimate knowledge of Ruskin Land and its role within the landscape and communities of the Wyre Forest.
Mark Frost
---
I've been a Companion since 2012.
A Victorian scholar who has worked on Ruskin, science, and environment since 1998, I am Senior Lecturer in English Literature at University of Portsmouth. As the author of The Lost Companions and John Ruskin's Guild of St George: a Revisionary History I have helped to reinvigorate studies of the early history of the Guild. I have worked on steering groups at Ruskin Land, and have an abiding love for the Wyre Forest and for Sheffield, where I led the campaign to restore the grave of the Guild's first curator, Henry Swan.
My remit as Director is to connect the Guild's present-day activities to its long, complex, and fascinating history, and to find ways to re-imagine Ruskin's legacies in contemporary contexts – with a particular eye on his commitment to education, environment, and culture. I would like to connect with Guild companions to promote wider engagement with Ruskin's remarkable life and career. I am also committed to the work of creating cultural activities, events, and collaborations in Ruskin Land.
I joined the Guild because of my fascination with the Guild's roots, but also in order to assist the Guild during the most encouraging, active, and positive period in its long history. In all things, to follow Ruskin's core principles of co-operation, sympathy, and the appreciation (and protection) of beauty.