The Guild declares a Climate Emergency
April 22nd 2020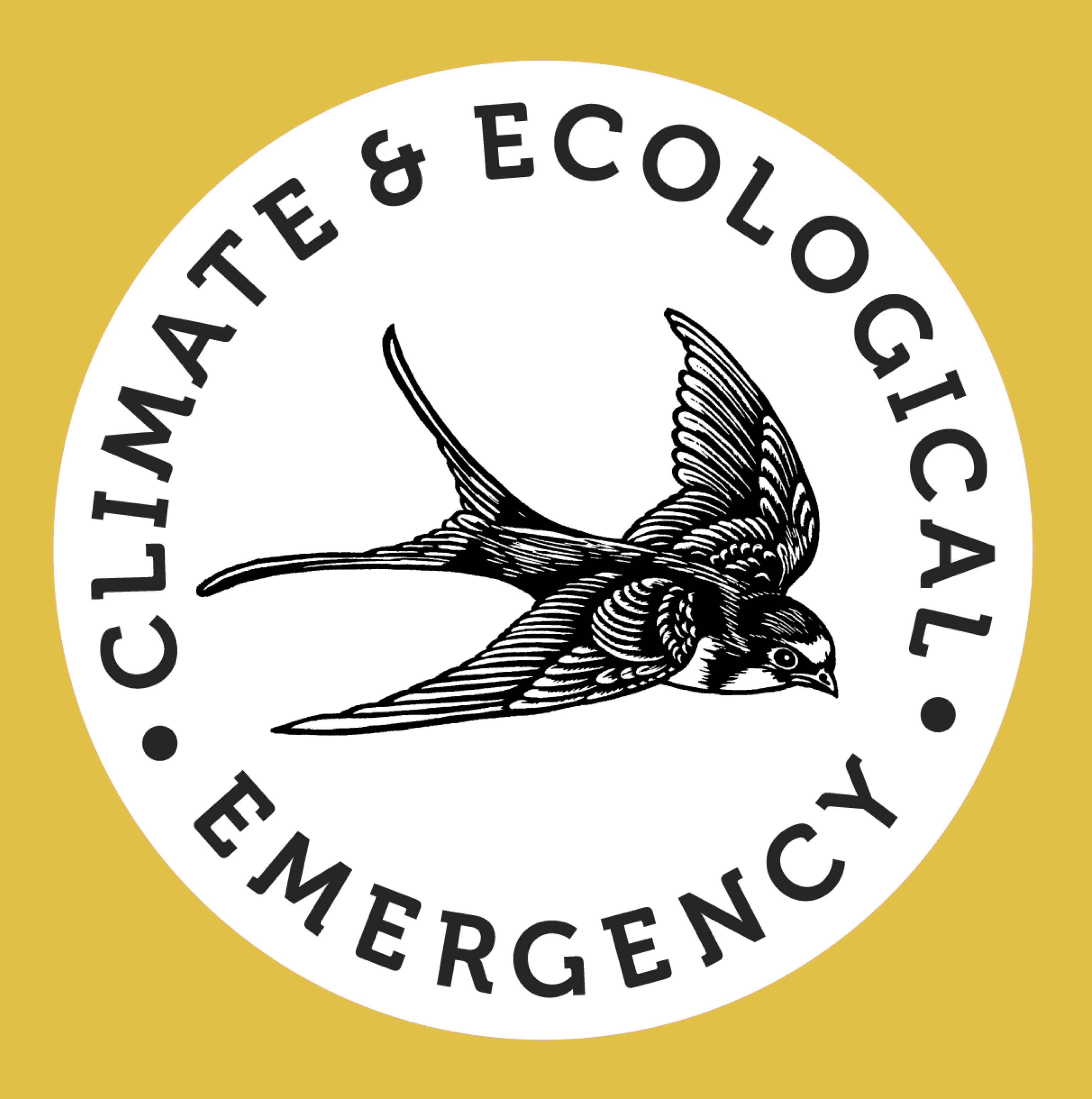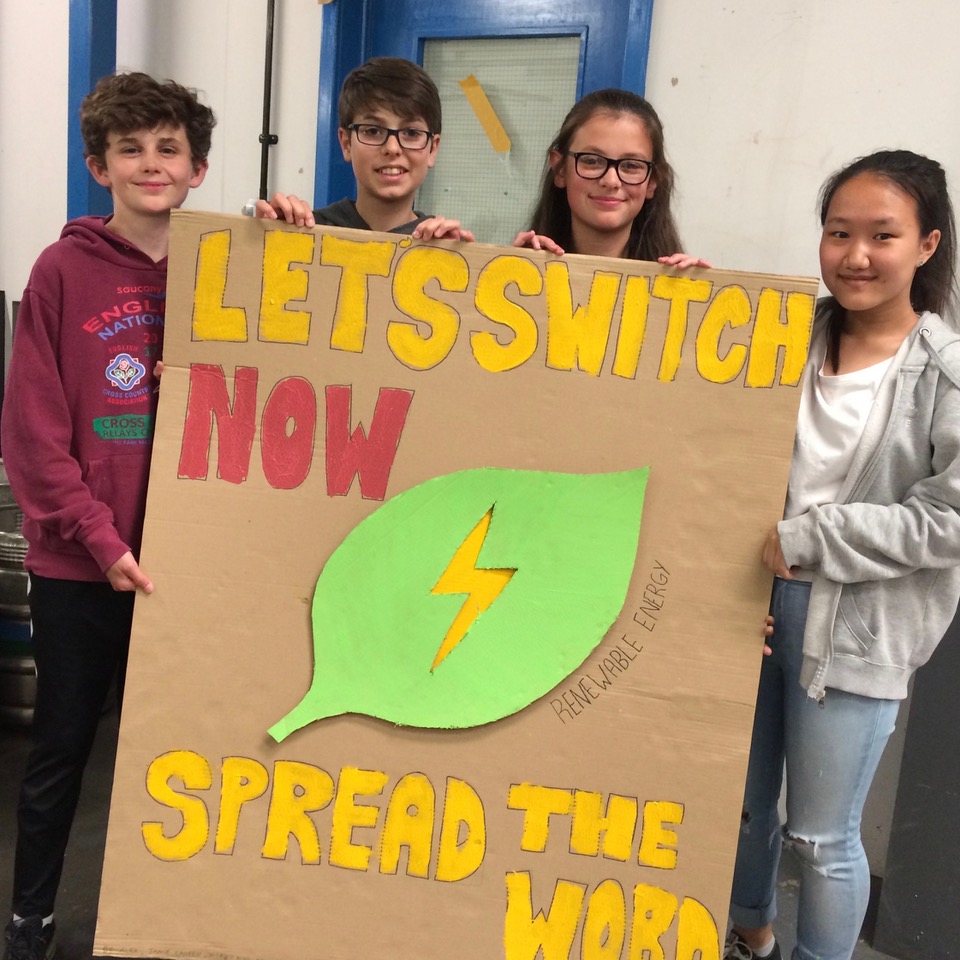 On Earth Day 2020, the Guild declares a Climate Emergency
---
Culture Declares
is a global community of creative practitioners and organisations committed to taking and inspiring socially just climate action. Today, on
Earth Day 2020
, the Guild announces that we are joining them.
Why we're joining: 
Care for what we now call the environment was a primary concern for Ruskin. He believed that nature was a key source of beauty, inspiration, education and the foundation for artistic practice.  If we didn't care for nature, we wouldn't protect it.  Ruskin was one of the first to write about pollution caused by human industrial activity.
Our work over the last few years has increasingly focussed on engaging people with environmental and climate issues, through nature-based events in the Wyre, the Ruskin in Sheffield programme, and other events and talks around the UK.
We want to learn and share practice around environmental and social action so that we can engage with more diverse groups around the UK.
Why now?
The global pandemic has created new altered realities that we live in, and highlighted some of the huge inequalities in our access to green space, economic security and digital connectivity.  Priorities and concerns are shifting, and we are connecting with each other in new ways.  This is a crucial moment in time to think about how we do things differently to make sure that the way we revive our economies and communities will be fairer and more sustainable.
Guild declaration of commitment: 
All declarers sign up to three things: to tell the truth about the Climate & Ecological Emergency, take action, and make a commitment to social justice.
In our declaration we commit to take these three actions:
Create an Environmental Policy and Action in 2020 to reduce our carbon emissions to net zero, and reduce waste across all operational and cultural activities by 2030, making substantial reductions by 2025.
Create active education and cultural programmes with Guild Companions, partners and local communities around the UK and abroad which inspire participants and audiences, and ourselves, to see and act differently.
Influence partners and collaborators to respond to the climate emergency.
You can read more here.