Nichola Johnson
How would you define yourself?
Guild Director. Former academic and museum curator. Currently, Visiting Professor in Curation at Norwich University of the Arts, trustee of Brantwood and the Ruskin Foundation, and member of the board of the Clore Cultural Leadership programme.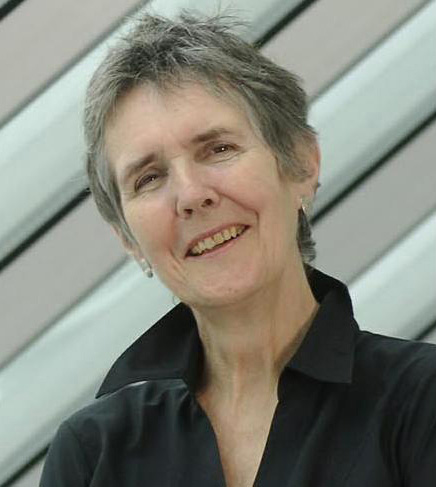 Please describe yourself and your areas of interest.
My first (student) exhibition was on 'Ruskin and Luxury' and I've long been particularly interested in 'introducing' Ruskin to students of the fine and decorative arts and to graduates developing careers in the heritage sector. Another long-standing interest is in Utopian communities, and I'm also a singer, lurcher-lover and VW camper van owner who would love to have the courage to live properly 'in the margins'!
Why did you become a Companion of the Guild?
I was flattered to be invited! More importantly, I was drawn to the Guild's increasing activity in community engagement and skills-development, particularly in the areas of the environment and social policy.