Nick Hartley
How would you define yourself?
Retired economist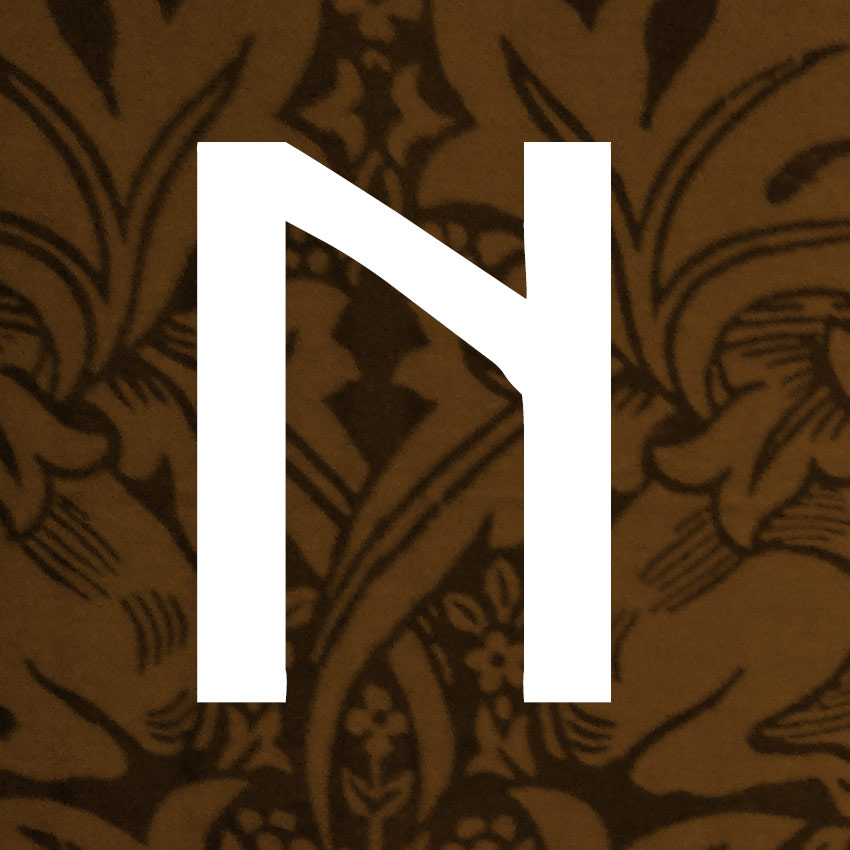 Please describe yourself and your areas of interest.
I have a long-standing interest in Ruskin's approach to both art and society.
Why did you become a Companion of the Guild?
I worked until the year 2014 as a professional economist. I would not have been able to do my work had I followed Ruskin's precepts about economics! But I always recognised that Ruskin was asking all the right questions about the way work and society should be organised. One of my major leisure interests has always been the visual arts. I have enjoyed tours of parts of Italy and France with Ruskin in hand. He was always a wonderfully stimulating and perceptive companion. His eye was unparalleled!